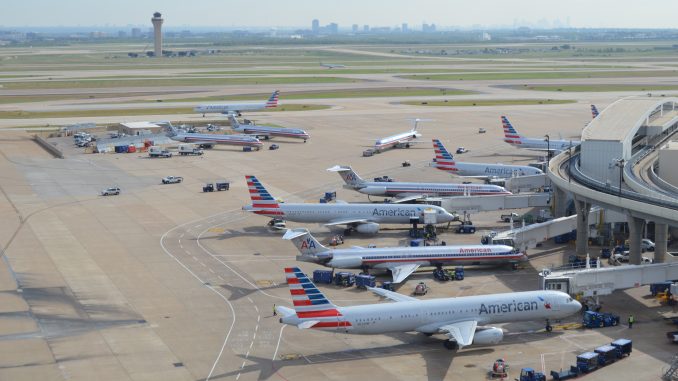 A report from USA Today released last week detailed the airlines' success in continuing to up their revenues from ancillary fees. According to the report, airlines in the first quarter of 2019 earned $1.3 billion in baggage fees alone, an increase of $170 million from the year before.
After American, United, Delta and JetBlue upped fees for checked bags by $5 — to $30 and $40 for the first and second bags, respectively — airlines have seen the comparatively inelastic demand for checked bags pay dividends for them. Even after a bit of relatively quiet uproar after increasing fees, airlines find passengers as willing as ever to turn right around and send a checked bag to their next destination.
Many people, especially those who are well-versed in the art of flying, might quite understandably respond by saying, "But there are so many ways to avoid checked bag fees! Even if you can't accrue status with an airline, you could apply for a co-branded credit card. Or, heck, even fly Southwest if the routes and times work out!"
But for the average American traveler, finding those "loopholes," if that's even the right word, is not even in their field of view. For many, the biggest worries about traveling are centered around navigating to and around the airport, making it to the flight on time and getting to the final destination after landing. Comparatively few will spend time brainstorming all the ways to avoid paying for checked bags.
It is exactly this oversight on which airlines like Spirit and Frontier have capitalized, capturing market share and bettering their bottom lines by luring customers with cheap base fares, only to tack on skyrocketing baggage fees — among other up-charges for assigning seats, purchasing food and beverage and carrying on smaller luggage — for those passengers not savvy enough to dig for alternatives.
That's not to blame those passengers. For many of the irregular travelers who have the chance to fly once a year, and quite often far less, the process of getting from booking to flying is complicated at its easiest. So any change needs to come from top to bottom.
As of now, airlines have no reason to decrease their baggage fees. If it weren't for public outcry, they would have no reason to not increase them. Passengers continue to pay for checked bags even after the increase, allowing airlines to present a much better outlook to their shareholders than they otherwise might. Even beyond that, basic principles of economics say airlines should continue to increase the price until checked bags yield less revenue. But for now, the increases have been slow.
If passengers want to put a stop to those changes, the onus is on them — or rather, us — to fight back. Unfortunately, there are increasingly fewer solutions to avoid baggage fees, but among some of the best. Packing light enough to carry on or at a very minimum gate checking bags, which yields the same result as checking, but is free, are just two ways.
From now on, we can't count on airlines to lower or eliminate their baggage fees. Time and experience has shown that just won't work out. But for now, what we can do is start trying to make a dent.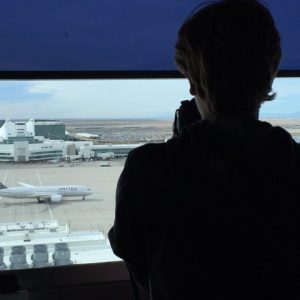 When he was just six months old, Parker took his first flight. From that point, he was destined to love aviation. His mom worked for Southwest Airlines much of his family have been frequent flyers on American Airlines for years, just as Parker is now. In 2015, Parker, inspired by aviation accounts on Instagram, decided to create an account of his own, and he hasn't stopped spotting since. On top of that, Parker has been writing for his school paper since his freshman year and has been writing and doing photography work for AirlineGeeks since August 2016.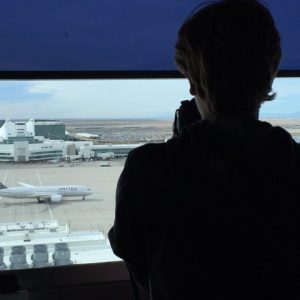 Latest posts by Parker Davis (see all)