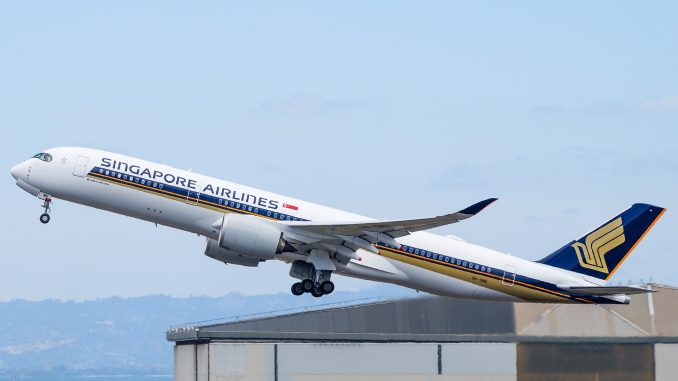 Singapore Airlines has announced that it will invest more than $37 million to revamp its SilverKris and KrisFlyer Gold Lounges at Changi Airport in Terminal 3. The hospitality designers Hirsch Bedner Associates has been hired to make "each lounge that is modern yet homely, while inspiring a sense of timeless elegance."
"Keeping the needs and wants of our customers in mind, we aim to deliver an experience that exemplifies the luxury and warm hospitality that SIA is known for," Marvin Tan, Senior Vice President Customer Services & Operations, said.
The renovation project will create the lounge expand 30 percent increase in space, upgrade facilities and a wide array of food and beverage selection. The project is set to commence in August and expect to be completed by mid-2021.
Suite class and first class passengers will be introduced to a brand new experience called the Private Room, featuring a full-service fine dining selection, and the First Class Lounge, which will continue to feature a flagship bar with intimate seating space suitable for both work and rest.
The Business Class Lounge will be expanded and feature four different zones that cater to passengers with different needs. The new lounge will provide a full-service bar that doubles as a self-service breakfast station in the morning. The KrisFlyer Gold Lounge will also double in capacity dedicated working spaces, and equipped with restroom and showers.
Singapore Airlines is not the only participant to improve its own services. In the meanwhile, as the best airport for seven years in a row, Changi Airport is also going to enhance its facilities. The airport's Terminal 2 will launch a five-year expansion project with construction set to start at the end of the year.
Changi Airport is the world's seventh busiest airport, handling 65.6 million passengers last year with over 120 airlines serve 380 destinations.

Will has been a travel agent in Hong Kong for almost three decades, as time goes by he hasn't lost his passion for his job, He still has plenty of enthusiasm for the airline industry and airport operations.