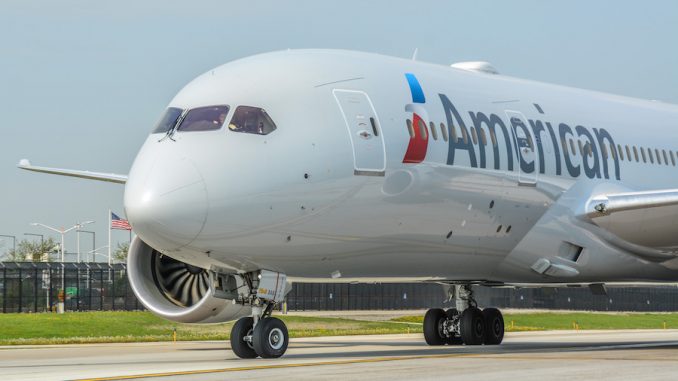 American Airlines has announced the signing of a codeshare agreement with Hong Kong-based Cathay Dragon, a Oneworld alliance partner. The agreement adds four new destinations to American's network while increasing existing service to three other cities, all of which are located in Southeast Asia, and increases interconnectivity between the two carriers.
The interchanged flights, all originating or terminating in the airline's main hub in Hong Kong, are already on sale with flights starting on July 11. The new destinations added are Dhaka, Bangladesh; Da Nang, Vietnam and Chiang Mai and Phuket, Thailand. Cities with increased service are Hanoi, Vietnam and Penang and Kuala Lumpur, Malaysia.
Cathay Dragon, which until 2016 was known as Dragonair, is a subsidiary of the Cathay Pacific group, based in Hong Kong and similarly a Oneworld member. While Cathay Pacific has a broader, long-haul focus, Cathay Dragon aims mainly to the Southeast Asian market. Of the 53 destinations the airline serves, for instance, 23 of them are located in mainland China.
According to a press release by American, "the codeshare relationship with Cathay Dragon will further strengthen American's existing partnership with the Cathay Pacific group in the years to come."
On the other hand, American Airlines has served Hong Kong with its own service since 2013. The company currently flies to the city with daily flights from its hubs in Dallas and Los Angeles. Cathay Pacific, in turn, serves eight cities in the United States.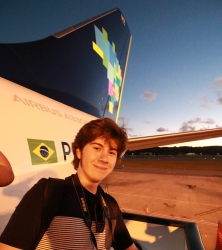 João has loved aviation since he was six-years-old when he started visiting his home airport in Porto Alegre, southern Brazil. As he always loved writing, in 2011, at age 10 he started his very own aviation blog. Many things have happened since then, and now he is putting all his efforts into being an airline director in the future.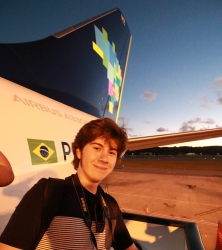 Latest posts by João Machado (see all)