Three years after setting off on Chilean soil, Indigo Partners' JetSmart Chile is ready to set pace for a second base in the country in the city of Concepcion, 300 miles south of the capital of Santiago. Basing new aircraft in the Chilean provincial city, JetSmart will become the first of the three main domestic operators in Chile to position aircraft outside the capital.
The new base, which will be launched in August, will enable the airline to continue its plan to open more "inter-regional" routes that do not pass through the centralized capital of Santiago.
JetSmart's CEO Estuardo Ortiz described the move as a milestone for Chilean aviation and took the opportunity to praise the young airline's successes operating in the country saying in a statement,"Today we celebrate our third anniversary since our creation and our second year in operation and in this short period of time, we have become the fastest-growing airline in Chile, offering more domestic and inter-regional routes than any other operator in the country."
To keep pace with ongoing expansion plans, JetSmart Chile will soon receive six additional A320neos, which will see its fleet increasing to 14 aircraft. The airline did not indicate how many aircraft it will begin to base in Concepcion, however, it was clear that the plan involves adding aircraft, crew and maintenance facilities at Carriel Sur Airport.
JetSmart is in the process of receiving 76 aircraft out of the whopping order for 430 A320 family aircraft placed by Indigo Partners at the 2017 Paris Air Show. In this way, the South American airline is working to operate 100 aircraft by 2026 spread across its Chilean and Argentinean branches.
Additionally, JetSmart will receive 12 of the 50 A321XLRs ordered by Indigo Partners at the latest edition of the Paris Air Show, which will see the airline in fielding position to connect various focus cities in Chile and Argentina with the Caribbean and the U.S.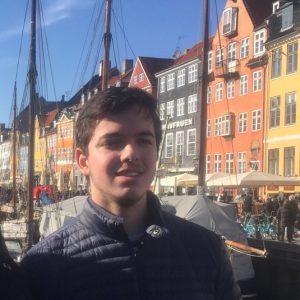 As a geography nerd, Jose has always been fascinated by the complexities of the airline industry and its ability to bring the world closer together. Born and raised in Peru, now studying in the UK. he has travelled around America, Europe and South East Asia. His favorite aircraft is the Boeing 767-300, which he has flown many times during his childhood; although now the A350 is slowly growing up on him.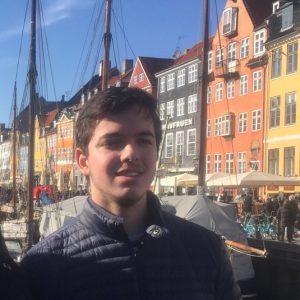 Latest posts by Jose Antonio Payet (see all)