Cabo Verde Airlines, the national flag carrier of Cape Verde archipelago, has announced a network expansion that will include nonstop service to Washington Dulles International Airport with a thrice weekly frequency.
The route will be operated by the carrier's Boeing 757-200 fleet and the flights will depart Ilha de Sal airport at 8:00 a.m. local time, arriving 12:45 p.m. at Dulles under flight number VR692. The return flight, VR693, will depart Washington at 7:45 a.m. and land at Amilcar Cabral airport at 6:40 p.m.
This new service is part of a broader expansion of international offerings, as Angola is getting a new weekly route to its capital; Luanda and Porto Alegre, Brazil, will also receive a weekly flight. These three new routes will be effective from December 8, as well as reinforced frequencies to another Brazilian destination, Fortaleza, and Italy's capital Rome. Both destinations are to increase to four weekly flights.
Cabo Verde Airlines, first established in 1958 and privatized in 2017, is operating two Boeing 757-200s leased from Icelandair after its controlling company Loftleidir Icelandic took majority ownership of the carrier. The nordic company was in charge of Cabo Verde from its first restructuring when it signed a management agreement with the local government, but in March 2019 it went ahead and bought 51 percent of the stakes.
Fully focused on international connections, the company has left the inter-island domestic service to Binter CV, a Cabo Verde-based subsidiary of Spanish Binter Canarias. Although there are speculations regarding a fleet expansion, the two single-class 210-seat Boeing  757s are covering the current network as of now.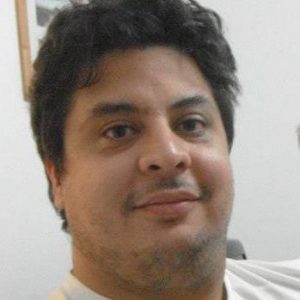 Since a little kid, Pablo set his passions in order: aviation, soccer, and everything else. He has traveled to various destinations throughout South America, Asia, and Europe.

Technology and systems expert, occasional spotter, not-so-dynamic midfielder, blogger, husband, father of three cats; he believes that Latin America's aviation industry past, present, and future offer a lot of stories to be told.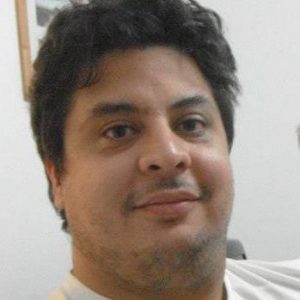 Latest posts by Pablo Diaz (see all)