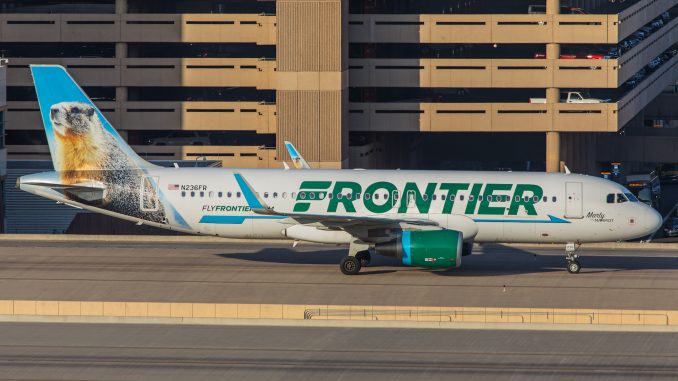 I've been thinking a lot about airline marketing lately, having first came to mind after watching Delta make comparatively minor changes to its economy class service offerings and seeing how news outlets both large and small reacted. While I saw those changes as more important for other reasons, there's no denying the improvements captured the attention of flyers all over the world, even if they were essentially just a revamped meal service and the addition of a hot towel.
But earlier this week, I was looking through airline news from across the world and was shocked by the prevalence of one particular story: Frontier Airlines would be "offering free flights" to anyone with the last names "Green" or "Greene." Huh?
Frontier has been making a big deal about it being Green Week, operating the self-proclaimed "America's Greenest Flight" from Denver to Greenville, S.C. with an Airbus A320neo on Aug. 7 to truly mark its appreciation for the festivities. But the event will not go without the airline's communication team using it as a public relations opportunity.
"Our fleet's fuel efficiency is unmatched by other U.S. airlines and allows Frontier to deliver not only the lowest fares but the most sustainable approach to flying," the airline's President and CEO Barry Biffle said in a statement. "We are proud to serve communities across the U.S. and understand the importance of being good stewards of the environment. We're focused on lessening Frontier's impact on the environment and continually search for innovative solutions and technology to achieve that."
But I still couldn't get my head around why a story like this was really everywhere. Over a dozen local media outlets were publishing it in its own right, but I just wanted to take a second to figure out why. The name "Green" falls in the top 40 surnames in the U.S. according to numerous organizations and "Greene" usually somewhere around 200, meaning it's likely only around 600,000 people are eligible for this promotion, or about 0.2 percent of all Americans.
And even more striking, the trip on Frontier must involve an outbound leg on Aug. 13 — which, very conveniently, happens to be on a Tuesday — and a return trip before the end of the day Aug. 20. And to top it off, that means the trip would have to take place beginning early next week. After hearing all of those factors, I think the message is clear: the amount of people who will ever be able to take advantage of Frontier's nationally-circulated promotion is slim, and the number who will is going to be even lower than that.
To the vast majority of Americans scrolling through their local news feeds, the Frontier promotion is completely meaningless. Even still, the airline has masterfully put their name in front of dozens of thousands of Americans from across the country, succeeding in fulfilling its marketing mission. And that's especially true today, when in a world and time where news programs and sites seem to be filled with endless divisive political dissension and nothing happy to speak of.
Almost everyone loves a little good news. Even if it means nothing to them. And even if it's in the name of Frontier Airlines.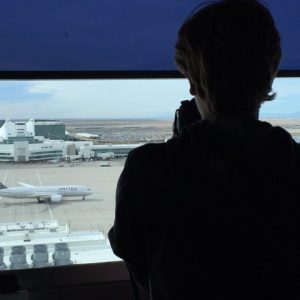 When he was just six months old, Parker took his first flight. From that point, he was destined to love aviation. His mom worked for Southwest Airlines much of his family have been frequent flyers on American Airlines for years, just as Parker is now. In 2015, Parker, inspired by aviation accounts on Instagram, decided to create an account of his own, and he hasn't stopped spotting since. On top of that, Parker has been writing for his school paper since his freshman year and has been writing and doing photography work for AirlineGeeks since August 2016.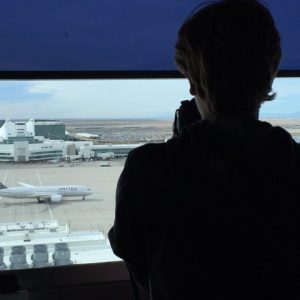 Latest posts by Parker Davis (see all)