Romanian site Aeronews.ro is reporting that Aeroflot has decided on routes for its soon-to-be-delivered Airbus A350 aircraft. The aircraft will be implemented on routes from Moscow-Sheremetyevo Airport to New York-JFK, Miami, Beijing, Delhi, and Seoul. The first A350 is scheduled to be delivered in the first quarter of 2020, even though the introduction of the new Airbus A350 has been delayed three times already by Aeroflot.
The first route is scheduled to begin on March 31, 2020, operating the return flight to New York-JFK. Beijing will start a month later on May 1, with Seoul and Miami starting a month after that on June 1 and June 2 respectively. Finally, Delhi will begin service a month after that, on July 1. The aircraft is scheduled to replace the airline's Airbus A330 fleet.
Aeroflot's Airbus A350s will have a total capacity of 316 seats. There will be 28 seats in a brand new business class product for the airline. The aircraft will also feature 24 premium economy seats as well as 264 economy seats.
Currently, there is not a firm date for the delivery. The airline has also reported that the aircraft will be implemented on shorter domestic and regional routes for crew familiarization.
An Aeroflot spokesperson was not immediately available to comment on these reported routes.
The new aircraft comes as part of a fleet modernization for the Russian flag carrier. Aeroflot has 15 A350 aircraft on order to replace its 22 Airbus A330s. The airline is also aiming to introduce more Russian aircraft to its fleet, primarily the Sukhoi Superjet 100 of which the airline has 100 aircraft on order. In addition, the airline has 50 Irkut MC-21, medium-range, twinjet, aircraft on order.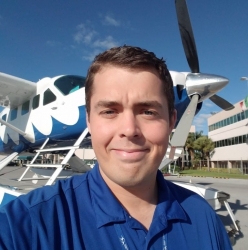 Daniel has always had aviation in his life; from moving to the United States when he was two, to family vacations across the U.S., and back to his native England. He currently resides in South Florida and attends Nova Southeastern University, studying Human Factors in Aviation. Daniel has his Commercial Certificate for both land and sea, and hopes to one day join the major airlines.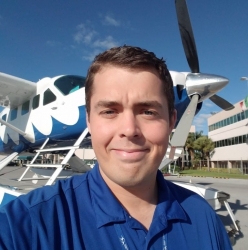 Latest posts by Daniel Morley (see all)