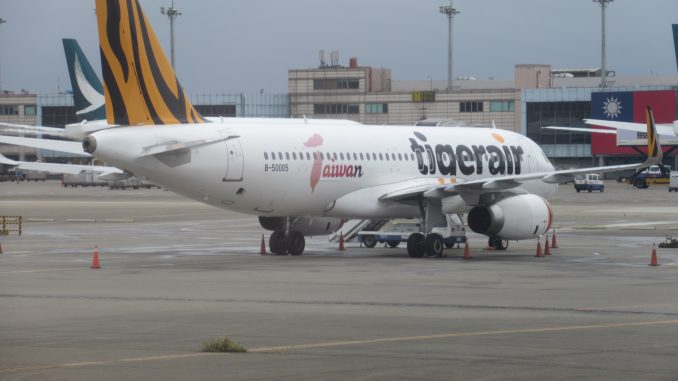 Low-cost carrier Tigerair Taiwan will be leasing eight Airbus A320neo aircraft and buying another seven. The leases and acquisitions are part of the Taiwanese carrier's plan to develop new routes out of Taiwan and meet growing market demand for low-cost travel in the Asia Pacific region.
According to parent company China Airlines, Tigerair Taiwan will spend 729 million dollars to acquire the 15 narrowbody jets. Currently, the low-cost carrier operates a total of 11 Airbus A320-200s flying to 25 destinations in China, Japan, Macau, Philippines, South Korea and Thailand from Taipei, Taichung and Kaohsiung.
In addition, China Airlines will soon be launching its first-phase initial public offering of Tigerair Taiwan shares beginning the fourth quarter of 2020. Currently, China Airlines holds 90 percent of Tigerair Taiwan shares, while the rest remain with its affiliate, Mandarin Airlines.
Last year alone, Tigerair Taiwan generated 32 million dollars in profit and is currently the most profitable unit under China Airlines.
Earlier this year, China Airlines announced an intent to lease 25 A321neo aircraft for its own fleet to upgrade its regional narrowbody fleet, replacing aging Boeing 737-800s. Both carriers will complete separate contracts for Airbus jet purchases later this year.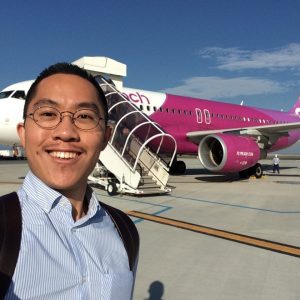 Most people hate long flights or overnight layovers, but Albert loves them. The airport and flying parts of traveling are the biggest highlights of any trip for him – as this avgeek always gets a thrill from sampling different airline cabin products and checking out regional developments happening at local U.S. airports. He's flown on almost every major carrier in the U.S. and Asia Pacific, and he hopes to try out the new A350s soon.

Albert recently completed his undergraduate studies in Business Accounting at USC in Los Angeles and he is currently recruiting for a corporate analyst position at one of the U.S. legacy carriers. During his college years, he interned at LAX for Los Angeles World Airports working behind-the-scenes (and on the ramp) in public relations and accounting. Outside of writing for AirlineGeeks, he enjoys trekking the Hollywood hills, visiting new hotspots throughout SoCal, and doing the occasional weekender on Spirit Airlines.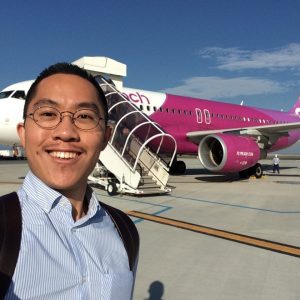 Latest posts by Albert Kuan (see all)