On Sunday, Kuwait Airways received its first Airbus A320neo, opening a new market for the new generation of the largely popular A320 family. But, according to the carrier's CEO, this is just the first step of a large fleet overhaul.
Yousef A. M. J. Alsaqer, Chairman of Kuwait Airways, said to Reuters in the welcoming ceremony held at the arrival of the new aircraft that the company is aiming to invest two and a half-billion dollars in fleet renewal efforts.
"So far we don't have an agreement with a particular bank or a certain funding body, but everything is planned," Alsaqer said. The funding sources could include bank loans, the carrier's own capital and aircraft sale-and-leaseback operations.
It is unclear so far what would be the role of ALAFCO, the company's aircraft leasing subsidiary. The lessor has recently released its financial results with a staggering 36 percent drop in its profits, compared to 2018. With a pending order of undelivered — and therefore, not revenue-generating — 40 Boeing 737 MAXs and a steep decline in non-recurring income, the company decided to provision against future debts, impacting the year's financial perspective.
The A320neo received, with registration 9K- AKL, is the first of 15 aircraft of the type that were ordered in 2014, along with ten A350-900s. Half of the A350 orders were dropped and a new order of eight A330-800s replaced them, making Kuwait Airways one of the few customers of the A330neo's shorter variant.
The company plans to add both the A350 and A330neo to the long-haul roster to complement the ten Boeing 777-300ERs and five Airbus A330-200s it currently operates. The A320neos are set to replace its current fleet of standard A320s.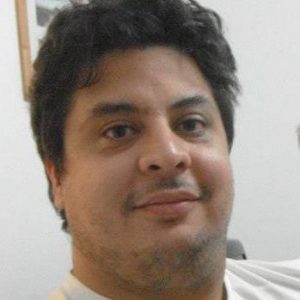 Since a little kid, Pablo set his passions in order: aviation, soccer, and everything else. He has traveled to various destinations throughout South America, Asia, and Europe.

Technology and systems expert, occasional spotter, not-so-dynamic midfielder, blogger, husband, father of three cats; he believes that Latin America's aviation industry past, present, and future offer a lot of stories to be told.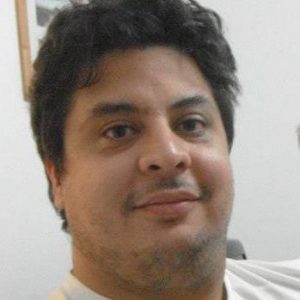 Latest posts by Pablo Diaz (see all)