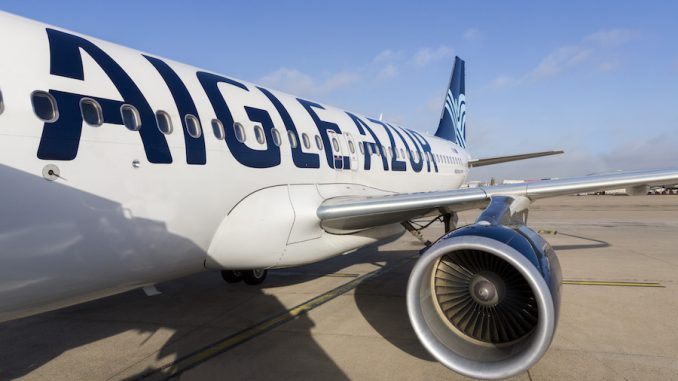 French carrier Aigle Azur has filed for bankruptcy following some turbulent months of financial difficulties and problems at the corporate level. The airline will continue flying under a period of observation, which the airline says shouldn't affect its short term operations.
Problems at the Paris-based carrier's boardroom arose after its president Frantz Yvelin was evicted on August 26 by French businessman Gerard Houard who owns 20 percent of the airline, citing a need for strategic realignment.
The move was blocked by the French Commercial court, however several shareholders disproved of this, including China HNA group who owns 49 percent of the airline. Other shareholders include David Neeleman with 32 percent , as reported by FlightGlobal. 
Aigle Azul primarily operates flights between several cities in France, including Paris Orly, Lyon, Marseille and Toulouse and Algeria. In the last few years, the airline has added seven destinations throughout Europe and the Middle East, including Faro, Funchal, Beirut and Kiev, which are all operated with a fleet of nine A320s, which are leased from GECAS and Avolon among others.
Additionally, the French airline flies to Sao Paulo Viracopos airport in Brazil from its base in Paris Orly four times a week using two A330-200s leased from Aercap. However, the route will be suspended from September 9 amid poor performance.
AeroTime reports that at least two European airline groups are interested in Aigle Azur's portfolio. On one hand, Air France-KLM is interested in using its slots at Paris Orly airport to develop its low-cost subsidiary Transavia's network. On the other hand, IAG could well expand Vueling's presence at the airport and operate more intra-European flights from the French capital.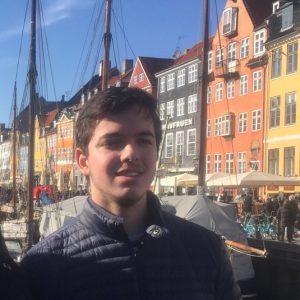 As a geography nerd, Jose has always been fascinated by the complexities of the airline industry and its ability to bring the world closer together. Born and raised in Peru, now studying in the UK. he has travelled around America, Europe and South East Asia. His favorite aircraft is the Boeing 767-300, which he has flown many times during his childhood; although now the A350 is slowly growing up on him.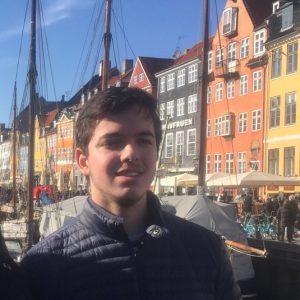 Latest posts by Jose Antonio Payet (see all)