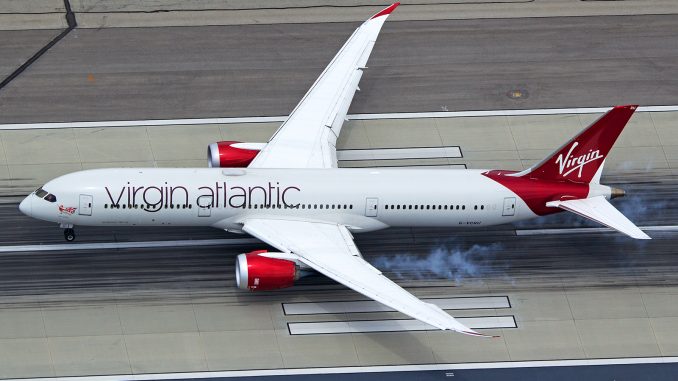 Virgin Atlantic has its latest destination and first entry into the South American market with a new route to São Paulo from London. The British carrier will connect the two economic hubs via London Heathrow Airport and São Paulo–Guarulhos International Airport beginning March 29, 2020.
The first South American destination for Virgin, São Paulo service will be operated daily using a Boeing 787-9 Dreamliner, one of the carrier's newest aircraft as part of a fleet renewal that also sees the induction of the Airbus A350-1000 XWB. The carrier will be the sole Dreamliner operator serving the route.
At the same time, the carrier announced a codeshare agreement with Brazil's GOL, providing passengers with connections to almost 40 destinations within Brazil from Sao Paulo. Brazil's largest domestic airline, GOL operates a low-cost business model with one of its hubs being São Paulo–Guarulhos International Airport.
Similarly to Virgin Atlantic, GOL is not part of an airline alliance, preferring individual codeshare agreements with a penchant for SkyTeam airlines. From Sao Paulo, passengers will be able to access GOL's wide internal network across Brazil, including Rio de Janeiro, Brasilia, Fortaleza and Porto Alegre.
Virgin stated that as part of the agreement, flyers would be able to retrieve boarding passes for connecting flights in advance and have matching luggage allowances on both airlines. While all passengers entering Brazil need to retrieve luggage at the first point of entry in order to go through customs, transit passengers with a codeshare itinerary should be able to easily re-check their luggage at the transit bag drop counters.
Virgin Atlantic will become the third carrier to provide nonstop links between the U.K. and Brazil after LATAM and British Airways. The two Oneworld alliance partners offer daily flights between London and Sao Paulo using Boeing 777 aircraft, codesharing both ways to offer connections to dozens of destinations across Brazil, Europe and beyond. Virgin's entrance to the market with a codeshare in place shows the airline's ability to go up against the Oneworld monopoly on the route.
Additionally, LATAM is in the process of forming a joint venture with British Airways' parent company, the International Airlines Group, and American Airlines that would enable parties to coordinate schedules, pricing mechanisms and better access a wider market base. Combined, these airlines would dominate more than 30 percent of the market between Europe and South America posing potential threats to the market, unless other airlines also step up their game.
With that in place, Virgin's approach on the route is an alternative that provides passengers with greater competition and choice, something that is pivotal for a healthy market.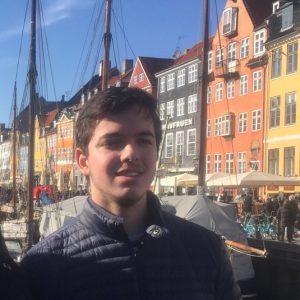 As a geography nerd, Jose has always been fascinated by the complexities of the airline industry and its ability to bring the world closer together. Born and raised in Peru, now studying in the UK. he has travelled around America, Europe and South East Asia. His favorite aircraft is the Boeing 767-300, which he has flown many times during his childhood; although now the A350 is slowly growing up on him.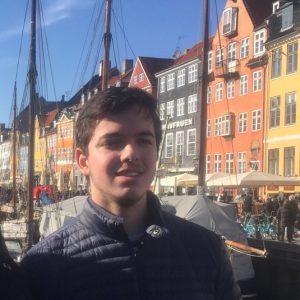 Latest posts by Jose Antonio Payet (see all)