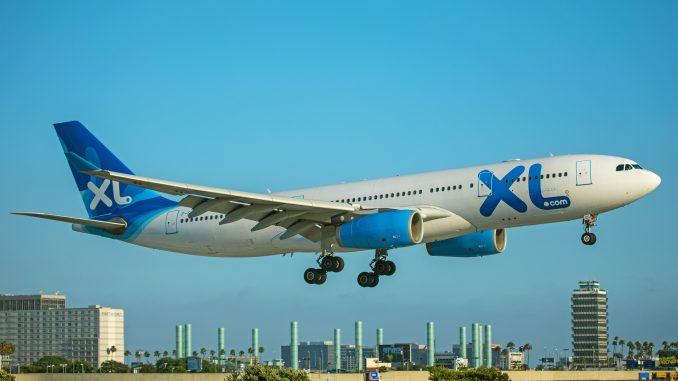 French low-cost carrier XL Airways has announced that it has ceased selling tickets as of Sept. 19, due to "financial difficulties." The company also announced the cancellation of several flights, leaving its future in doubt as there are unconfirmed reports that a possible selloff is on progress.
DreamJet Participations, XL's parent company, is not able to inject capital in the carrier, as the plan to sustain the low-cost carrier with the profits of sister airline La Compagnie, the all-business-class airline, has failed. It has been reported that XL will enter special administration in September 2016.
It is still uncertain if the administration will include La Compagnie, merged in 2016. So far, the sister airline continues to sell tickets and has not changed its fleet replacement plan, retiring its Boeing 757s and acquiring Airbus A321neos for transatlantic routes. Last January, XL management commissioned a merchant bank to pursue negotiations with potential buyers, but there was no success despite two offers on the table.
XL Airways recently told AirlineGeeks about its future plans, one that included a fleet renewal consisting of the Airbus A330neo, introducing a premium economy class and potentially expanding east into the Middle East and Aisa. The airline had also shifted from New York's John F. Kennedy Airport to Newark Liberty International Airport in an attempt to be closer to La Compagnie and take advantage of its lower costs. At this point, the future of that expansion and the airline's 570 employees is uncertain.
Including the demise of Aigle Azur, low-cost French carriers are facing fierce competition from Norwegian and LEVEL, operating both long and short-haul routes from bases in Paris. In the always competitive Paris-New York market, the total of companies operating services reached a historical record of 10, with two more set to serve the market in June 2019 as Corsair and French bee prepare to launch Airbus A330 and Airbus A350 service, respectively.
With the cancellation of XL Airways' service, one of the low-fare options is disappearing, prompting a consolidation on the segment in a moment where prices will rise due to increasing costs and a reduced offering.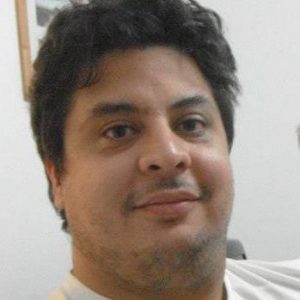 Since a little kid, Pablo set his passions in order: aviation, soccer, and everything else. He has traveled to various destinations throughout South America, Asia, and Europe.

Technology and systems expert, occasional spotter, not-so-dynamic midfielder, blogger, husband, father of three cats; he believes that Latin America's aviation industry past, present, and future offer a lot of stories to be told.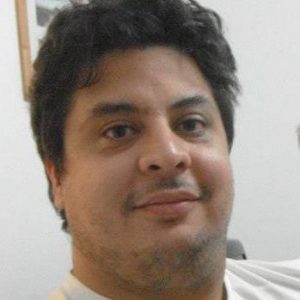 Latest posts by Pablo Diaz (see all)