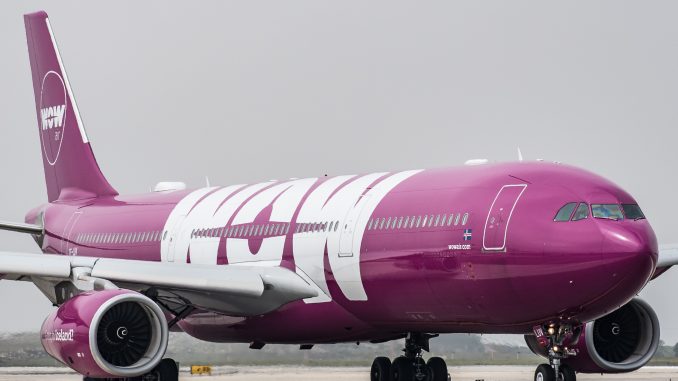 It was reported last Thursday that the reincarnation of WOW air by USAerospace Associates, led by  Michelle Ballarin, will launch its first flights sometime in mid-October, with the first route being Reykjavik to Washington. Despite the rumors, however, the Washington Metropolitan Airport Authority has confirmed to AirlineGeeks that no such service has been planned by the airline and no launch is scheduled.
"While the team at Washington Dulles International Airport held an initial meeting in August with Ms. Ballarin and her associates regarding the process for establishing air service at Dulles, there are currently no flights scheduled with WOW Airlines out of Dulles International and no new air service to announce," said a spokesperson for the airport.
The reboot of the failed low-cost carrier was widely announced by Ballarin, a seemingly up-and-coming airline magnate who also leads a private military corporation in Virginia, in September, though investments had been reportedly made by her since the beginning of the year. WOW air collapsed in March, leaving passengers on the two continents it serves stranded.
If the airline does, in fact, plan to push for a mid-October launch, it wouldn't be the first time that the airport authority was the last to hear the good news. A July report by Iceland's Turisti claimed that Ballarin had fabricated claims of conversations she had with the owner and operator of Washington's largest airport by size, stating that the airport was excited for the airline's arrival when, in reality, the airport was entirely unaware of her intentions.
While it seems Ballarin is intent on relaunching the airline, it doesn't appear that it will happen in mid-October, or at least not at Washington Dulles International Airport.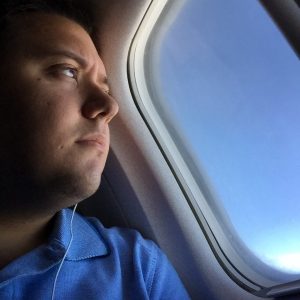 Tom has been flying for as long as he can remember. His first flight memory was on a Song Airlines 757 flying from LaGuardia to Orlando. Back then, he was afraid to fly because he thought you needed to jump off the plane in order to get off. Some years later, Tom is now a seasoned traveler, often flying to places just for the fun of it. Most of the time, he'll never leave the airport on his trips. If he's not at home or at work as a Line Service Technician at Long Island MacArthur Airport, he's off flying somewhere, but only for the day.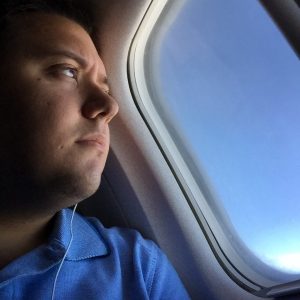 Latest posts by Thomas Pallini (see all)