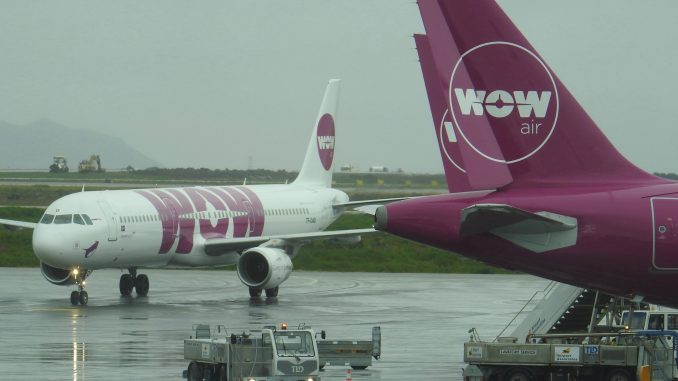 After failing to close a deal with a group of investors, Iceland's Wow Air  announced that it has ceased operations as of Thursday morning. The company was forced to go under after last-minute negotiations were unsuccessful and a much-needed injection of capital was denied. "We weren't able to secure funding for the company," said Skuli Mogensen in a letter to WOW employees. "I will never be able to forget myself for not taking action sooner."
The bitter announcement occurred just a few days after Icelandair publicly and definitively withdrew itself of any involvement with Wow, after a second round of talks following a prior attempt in November 2018 to secure a deal. At that time, Icelandair set conditions to acquire all Wow Air shares, but less than a month later it was announced that the flag carrier "estimated that it would be unlikely that all of the conditions in the share purchase agreement would be fulfilled."
Nevertheless, December seemed to bring new hope to Wow as Indigo Partners, a major global low-cost holding, expressed interest on the brand and pushed things towards an acquisition. "WOW's management and employees have done a remarkable job in creating a well-regarded, successful ULCC brand. We have a strategic vision for the airline, and look forward to working with its employees and agents to deliver that vision," said an Indigo's management partner when everything was right on track.
However, this March all that Purple appeal was gone and Indigo Partners decided to abandon the buyout intention.
"The proposed investment of Indigo Partners LLC ("Indigo Partners") in WOW air has been canceled by Indigo Partners. Therefore, all negotiations between WOW air and Indigo Partners have been canceled" was the brief and somewhat gloomy release that the now ill-fated company distributed. A week after, the hail-mary attempt with Icelandair failed too.
On March 27, rumors of an operation suspension grew strong during the day. The company announced that the flight schedule would continue as normal while an emergency meeting with its shareholders was being set as the last resource for the company to receive capital, but at 9 a.m. local time all hope was lost: all planes were instructed to be grounded.
Passengers are instructed to check with other airlines for "rescue fares"and to activate ticket protections, if available. What it is certain is that in a context where many players have fallen, it takes a lot more than a cool livery and an aggressive route expansion plan to stay afloat in this industry. Like many others, Wow has just learned that in a hard way.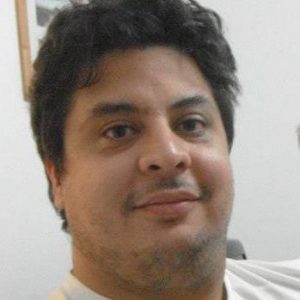 Since a little kid, Pablo set his passions in order: aviation, soccer, and everything else. He has traveled to various destinations throughout South America, Asia, and Europe.

Technology and systems expert, occasional spotter, not-so-dynamic midfielder, blogger, husband, father of three cats; he believes that Latin America's aviation industry past, present, and future offer a lot of stories to be told.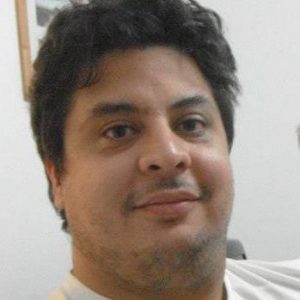 Latest posts by Pablo Diaz (see all)