Swiss has confirmed that it will inspect the Airbus A220 due to engine problems. This passage to the workshop will result in the cancellations of flights, said the carrier on Tuesday without providing further details.
The decision is a direct consequence of two engine In-Flight Shut Down (IFSD) events, which prompted the FAA to issue an Airworthiness Directive (AD) for certain Pratt & Whitney (PW) engines of the 1500 series. The AD demands initial and repetitive inspections of the low-pressure compressor (LPC) inlet guide vane (IGV) and the LPC rotor 1 (R1) and, depending on the results of the inspections, possible replacement of the LPC.
Although these IFSDs occurred on PW PW1524G-3 model turbofan engines, the FAA is including PW PW1900 engines in the applicability of the AD because similarities in type design make these engines susceptible to the same unsafe condition as PW PW1500 engines.
An airline spokesperson was not available to comment on the matter, though Swiss said on Twitter: "We decided to conduct engine inspections for its entire C Series fleet. This means that all SWISS C Series aircraft will undergo an extensive examination from today onwards. Only following a faultless inspection will these aircraft be returned to regular flight duties."
Swiss was the Bombardier C Series — now Airbus A220 — launch customer, receiving its first aircraft in July 2016. To this date, the airline has 29 A220s in its fleet.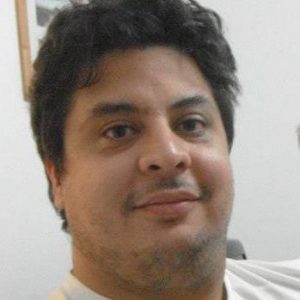 Since a little kid, Pablo set his passions in order: aviation, soccer, and everything else. He has traveled to various destinations throughout South America, Asia, and Europe.

Technology and systems expert, occasional spotter, not-so-dynamic midfielder, blogger, husband, father of three cats; he believes that Latin America's aviation industry past, present, and future offer a lot of stories to be told.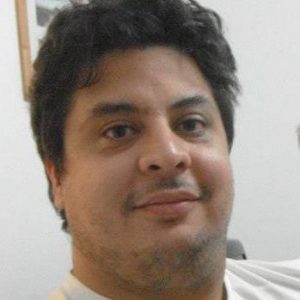 Latest posts by Pablo Diaz (see all)