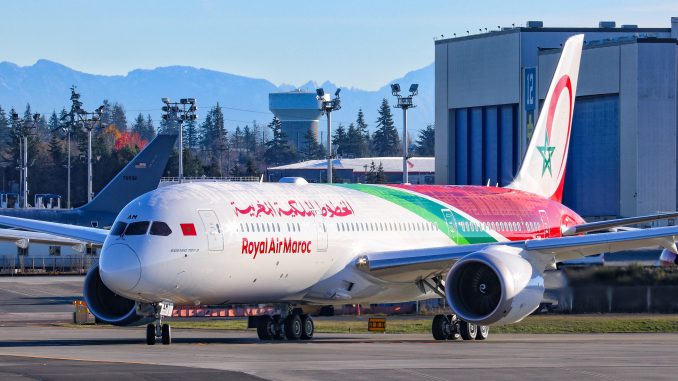 The African continent has long been one of the markets that is least-permeated by U.S. airlines. On the surface, that seems sensible, given the continent's location had made flying there impossible until recent decades and the fact that both American and international multinational corporations have tended to place headquarters almost everywhere else.
For that reason, the business demand — frequently airlines' bread and butter to turn a profit on long haul routes — has been sparse. And owing to the low-income levels across much of the continent, leisure demand has been lacking as well.
For years, Delta's few footholds in the region had been its ultra-long-haul to Johannesburg, its most prominent foray into the country, in addition to a pair of flights into Lagos, a massive business hub with a metropolitan population of over 20 million people.
Until recently, American Airlines had stayed out of the market entirely — much like United Airlines still does. But in August, the Fort Worth, Texas-based carrier announced it would start three-times-weekly seasonal flights from the airline's hub in Philadelphia and the Moroccan port city of Casablanca. The choices the airline made for the flight, however, are clearly meant to minimize the risk to the airline, as it will only be operating a 757-200 on the transatlantic flight for the short window from June to September.
But last week, the airline detailed its plans to give its customers more opportunity to explore a market it hasn't yet permeated. American Airlines and Moroccan flagship carrier Royal Air Maroc filed paperwork with the Department of Transportation to enter into a codeshare relationship, according to the Dallas Business Journal.
Royal Air Maroc, which currently flights to Washington D.C., New York and Montreal, offers flights to dozens of cities throughout Africa and elsewhere with an operation centered around its hub in Casablanca.
"Our goal is to offer customers additional options to reach more destinations in Africa like Marrakesh, Accra and Lagos," American Airlines spokeswoman Nichelle Tait told The Dallas Morning News. "We look forward to taking this next step in our partnership."
Furthermore, Royal Air Maroc is in the process of joining the oneworld alliance, meaning this deal would simply provide an additional level of uniformity for passengers booking flights and traveling on the two carriers.
American's potential deal is not unlike those other U.S. airlines have used to allow their customers to venture into Africa without having to fly on United, Delta or American metal. Delta and United both rely on their global alliances as well, with Kenya Airlines serving as one of SkyTeam's member airlines, and Star Alliance playing host to Ethiopian Airlines, an airline that has been garnering much acclaim as it looks to cement its status as the premier carrier in the continent.
Assuming the deal goes through, oneworld-loyal passengers will have much more freedom when it comes to flights across the African continent. Previously, much of that opportunity had come from connections from outside of Africa, principally from Europe with British Airways and others and from the Middle East with partner Qatar Airways.
But this deal would leave passengers with a new opportunity, helping to bring oneworld up to the same plane as SkyTeam and Star Alliance in one of the world's fastest-growing aviation markets.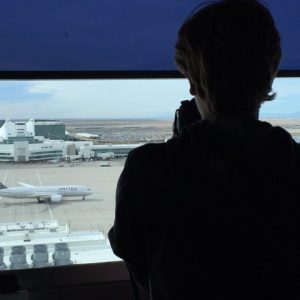 When he was just six months old, Parker took his first flight. From that point, he was destined to love aviation. His mom worked for Southwest Airlines much of his family have been frequent flyers on American Airlines for years, just as Parker is now. In 2015, Parker, inspired by aviation accounts on Instagram, decided to create an account of his own, and he hasn't stopped spotting since. On top of that, Parker has been writing for his school paper since his freshman year and has been writing and doing photography work for AirlineGeeks since August 2016.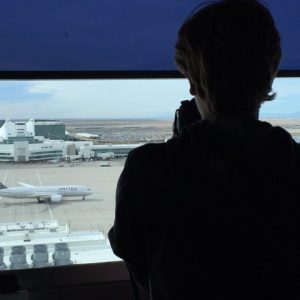 Latest posts by Parker Davis (see all)