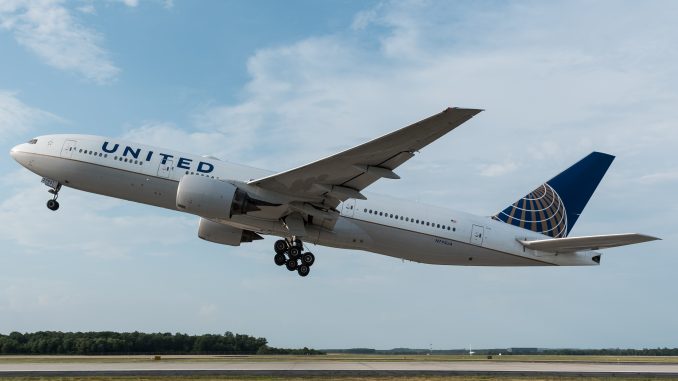 Over the last few months, several airlines including Delta and United have been cutting capacity to Hong Kong as political unrest in the country and its economic effects have shifted demand to the Asian hub. United is taking the measure further and temporarily cutting frequencies from Newark and San Francisco as reported by One Mile at a Time.
For two months during Winter, between January 12 and March 27, United will operate its flight between Newark and Hong Kong between two and three times a week rather than daily. The flight, UA170 departs Newark at 2:20 p.m. arriving in Hong Kong at 7:20 p.m. the next day.
The return flight UA180 departs Hong Kong at 11:00 a.m. arriving back in Newark at 1:25 p.m. Flights are currently operated by a three-class Boeing 777-300ER featuring United's new Polaris hard product and a premium economy cabin. However, as of December 3, the flight will be operated using a two class Boeing 777-200.
Additionally, the Chicago based carrier will reduce two weekly frequencies between San Francisco and Hong Kong between January and February, out of the twice daily departures the airline operates between both cities.
From January 20 to February 14  United will not operate its flight UA869 between San Francisco and Hong Kong on Mondays, while cutting another frequency that alternates throughout the week. The flight departs San Francisco at 1:15 p.m. and arrives in Hong Kong at 8:20 p.m. the next day.
Over the last few months international arrivals into Hong Kong have fallen by 40 percent, with many travellers cancelling their travel plans, causing airlines to reduce frequencies. Cathay Pacific has reduced frequencies from its home in Hong Kong to several North American cities including New York JFK, Washington Dulles and Vancouver.
On the other hand, struggling carrier Hong Kong Airlines will axe flights between Hong Kong and Los Angeles from February 2020 and has suspended its future expansion plans which included adding flights to San Francisco and Vancouver.
American Airlines reiterated its commitment to serving Hong Kong in a statement to AirlineGeeks. The carrier operates daily flights from its hubs in Los Angeles and Dallas Fort/Worth with its flagship 777-300ER and capacity will remain unchanged.
The article was updated on December 3rd at 10:36 E.T to include a statement from American Airlines.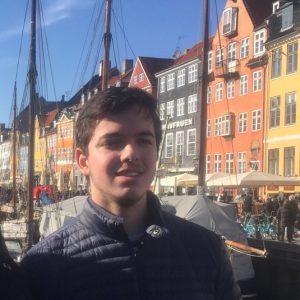 As a geography nerd, Jose has always been fascinated by the complexities of the airline industry and its ability to bring the world closer together. Born and raised in Peru, now studying in the UK. he has travelled around America, Europe and South East Asia. His favorite aircraft is the Boeing 767-300, which he has flown many times during his childhood; although now the A350 is slowly growing up on him.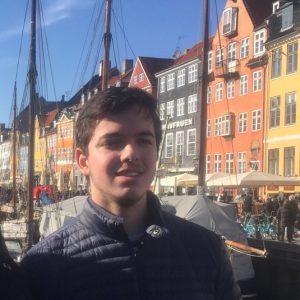 Latest posts by Jose Antonio Payet (see all)