On September 28th, Hong Kong-based airline, Cathay Pacific, received its 53rd and final 777-300ER from Boeing, making them the largest operator of the widebody aircraft in Asia.
The aircraft, registered as B-HNR, arrived at its new base after completing a delivery flight from Everett, Washington under the callsign CX3339. Boeing began delivery of the 53 aircraft back in September 2007 and now owns 70 777s in total. The new aircraft are replacing the company's few remaining Boeing 747-400s, which, as with many other airlines (Virgin's Lady Penelope or Delta's N661US), is becoming a dying breed in the skies.
"The 777s have played an important role in Cathay Pacific's fleet modernization and network expansion strategy," adds airline chief executive officer Ivan Chu. "We operate the largest 777 fleet in Asia, and these aircraft offer the range, reliability and flexibility to build multiple daily frequencies on trunk routes, both within the Asia-Pacific region and, with the 777-300ERs, on long-haul and ultra-long-haul routes. Our 777 fleet has helped in our efforts to reinforce Hong Kong's position as one of the world's most important international aviation hubs."
The airline in a whole operates solely widebody aircraft composed of A330s, A340s, 747s and 777s. In addition to the new 777-300ERs, the airline is set to receive 22 A350-900 and 26 A350-1000s from Airbus, with the first A350 to be delivered in February of next year allowing the replacement of the airline's current A340-300 and 777-200 fleet.
Cathay Pacific will also be the first Asian airline to operate the highly anticipated 777-9X aircraft, receiving 21 of the $400 million aircraft starting sometime between 2021 and 2024.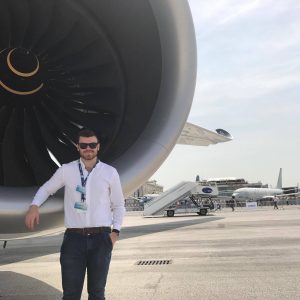 James is a keen aviation enthusiast from the United Kingdom. He has been flying since the age of 13 and today, aged 23, flies the Airbus A319/320 series for one of Europe's largest airlines.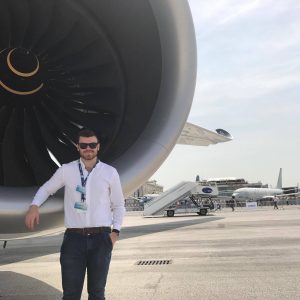 Latest posts by James Dinsdale (see all)