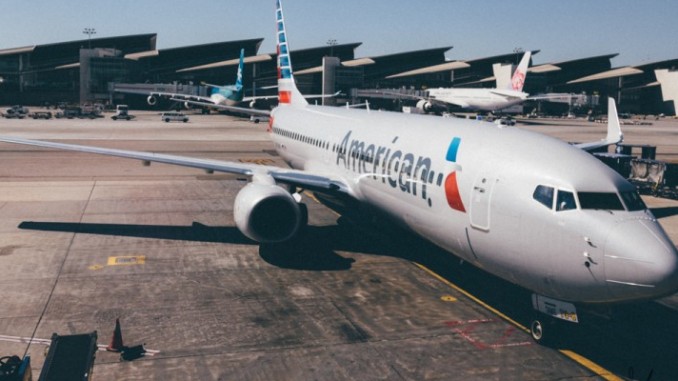 American has announced that they will begin operating new routes to LAX starting in summer 2016. After all new routes are commenced next June, the carrier will operate over 220 daily flights at LAX, serving 70 global destinations out of the airport, according to the carrier.
Their new routes will include service to and from Kansas City, Omaha, Hartford, and New Orleans. American will also start service five times daily to Seattle, three times daily to Portland, and twice daily service to St. Paul. Seasonal service will also be offered to Anchorage, Alaska and Durango, Colorado. The summer schedule includes Montrose, Colorado, Vail, Colorado, and Jackson Hole, Wyoming.
In February, American will also commence service from LAX to Tokyo. Additionally, a new route to Auckland, New Zealand is scheduled to start in June.
"American serves more customers than any other airline at LAX. Our partnerships with the community underscore our commitment to this city-which is a vital part of our global network," said American Airlines Chief Marketing Officer Andrew Nocella. "We're adding new flights and additional team members and investing in the community because it's home to more than 5,000 American Airlines employees and millions of customers."
American will be building two more gates to accomodate their growing number of flilghts. According to the airline, 200 new team members will be hired this year.
On flights out of LAX, the carrier offers passengers First Class and Main Cabin Extra seats. Additionally, Elite and First Class passengers have the option of Flagship Check-In, a private check-in facility present at LAX. American also offers luxury airport transportation between gates for top passengers with connecting flights.
Ashley is currently a senior in high school and plans on pursuing a career in aviation or journalism. Her favorite airplanes include the Boeing 777, 737MAX, and Airbus A350. She enjoys taking flights on various airlines to different airports and planespotting at her local airports.
Latest posts by Ashley Magoon (see all)