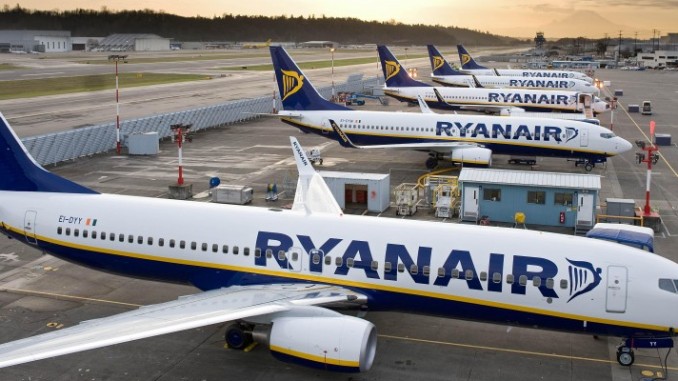 Low-cost airline Ryanair has called upon the European Commission and Parliament to take action to prevent further disruption following the latest air traffic controller's (ATC) decision to strike.
Ryanair's head of marketing, Kenny Jacobs, stated, "It's disgraceful that Europe's consumers repeatedly have their travel plans disrupted or cancelled by the selfish actions of ATC unions, who use strikes as a first weapon rather than a last resort."
The Irish-based carrier has launched a petition called "Keep Europe's Skies Open," allowing European travelers to take action against ATC unions who decide to strike. This follows the latest strike that occurred between 18:00 UTC and 05:00 UTC on Wednesday. The decision to walk out was made by unions representing five million French civil servants.
According to Ryanair, French ATC unions plan to strike for an extended period of time – their 40th strike since 2009 – which will impact hundreds of thousands of European consumers and throw their travel plans into chaos. Eurocontrol, the organization that runs Europe's air traffic control had asked just short of a dozen french airports to reduce their normal schedules by 20% following the walk out. Air France says it planned to operate its entire long-haul schedule on Tuesday, but would only fly 80 percent of its normal short and medium-haul services.
Ryanair's petition outlines its fundamental objectives, which include:
Removing the right to strike from Europe's ATC unions, in the same way that Europe's various police and military forces are not allowed to strike
Allowing other European ATCs to manage flights over French airspace during ATC strikes, which would minimise cancellations and disruptions for Europe's consumers who need to cross over French and Spanish airspace
According to the petition's website, French air traffic control unions have staged 39 days of strike actions since 2009, effectively leading to the closure of skies over Europe and causing cancellations for millions of holiday and business travelers across Europe.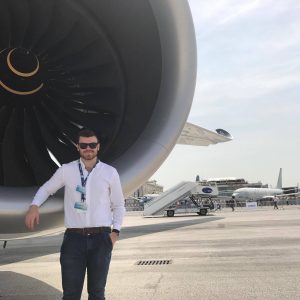 James is a keen aviation enthusiast from the United Kingdom. He has been flying since the age of 13 and today, aged 23, flies the Airbus A319/320 series for one of Europe's largest airlines.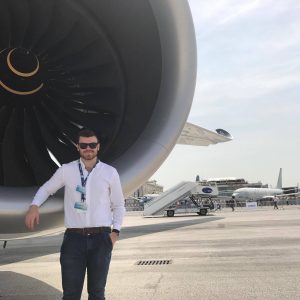 Latest posts by James Dinsdale (see all)