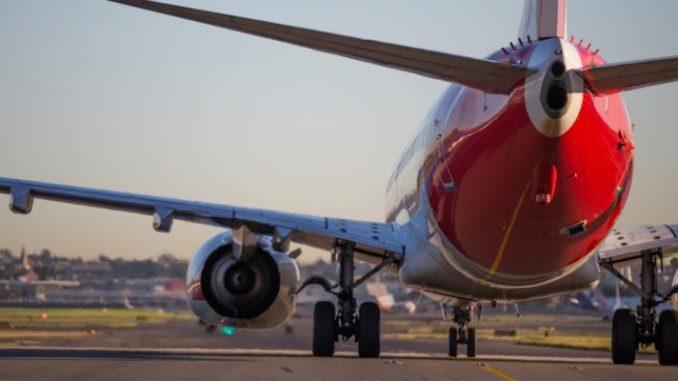 Since its first official departure on January 9th 1920, Sydney's Kingsford Smith International Airport has grown to become the largest and busiest airport in Australia and one of the most popular destinations for aviation enthusiasts. When it comes to aviation enthusiasts, Sydney Airport has everything you need. Great airline and aircraft diversity, amazing spotting locations, and beautiful weather all year. In 2015, nearly 39.7 million travelled through Sydney Airport, and now, due to increase passenger traffic, the airport is undertaking some major renovations to its T1 International Terminal. Additionally Sydney's runway 16R/34L is the longest operational runway in all of Australia.
On my recent trip to Australia, I had the unique opportunity to get an airside tour of Sydney Airport. On an early Monday morning, instead of drinking my normal mixture of Red Bull and coffee to wake up, all I had to do was stand right next to the runway as a Qantas Airbus A380 blasted off. Whether its taking photos from the famous Runway beach, or from Sheps Mound, at Sydney Airport you will never have a dull day. 
I want give a special thanks to the incredible people at Sydney Airport's social media team. To get the latest on SYD, go follow them on Twitter, Instagram, Facebook, and check out their website for the latest information.
AirlineGeeks.com began in February, 2013 as a one-man (er… teenager, rather) show. Since then, we've grown to have 20 active team members, and yes, we're still growing. Some of us are looking to work in the aviation industry as professionals when we grow older. Some of us are still trying to decide what we want to do. That's okay though, because we're all here for the same reason: we love the airlines. We're the youngest team of airline industry journalists out there.
Latest posts by AirlineGeeks.com Staff (see all)