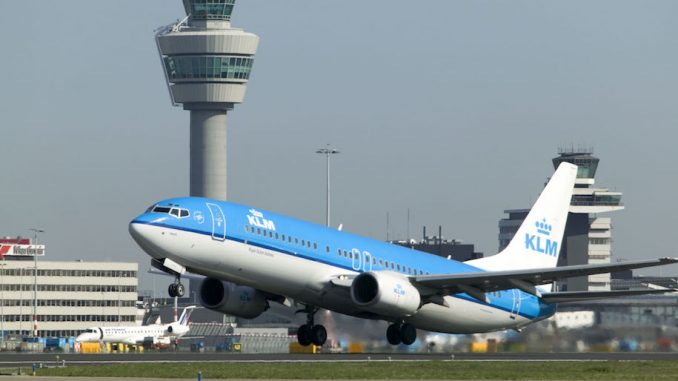 Irregularities started on Saturday evening when the Dutch National Police (Marechaussee) announced tight security measures on Sunday 31. July, due to "a potential risk." Travelers at AMS were advised to leave early in order to punctually arrive at the airport. It is still unclear what caused this state of alert and neither local government, nor police has given details on the cause.
Due to extra inspections by the police, traffic jams to and from the airport are unsettling travelers. People have been seen getting out of their cars and walking alongside the highways in order to catch their flights in time. On Twitter the National Police request people to "stay in their cars, as getting out can cause dangerous situations."
At the airport itself things are not going much smoother. KLM has just released a press announcement stating that thousands of suitcases have been stranded. Most likely this will cause problems all through the week, as luggage will be forwarded later.
Even though there was a ground personnel strike announced for today, this should not have affected the loading of suitcases. Ground personnel planned on handing out little gifts and explain why they were on strike. KLM regrets the disruption and states, "We are working with our partners and Schiphol to ensure that the baggage is forwarded to passengers worldwide as quickly as possible."
AirlineGeeks.com began in February, 2013 as a one-man (er… teenager, rather) show. Since then, we've grown to have 20 active team members, and yes, we're still growing. Some of us are looking to work in the aviation industry as professionals when we grow older. Some of us are still trying to decide what we want to do. That's okay though, because we're all here for the same reason: we love the airlines. We're the youngest team of airline industry journalists out there.
Latest posts by AirlineGeeks.com Staff (see all)