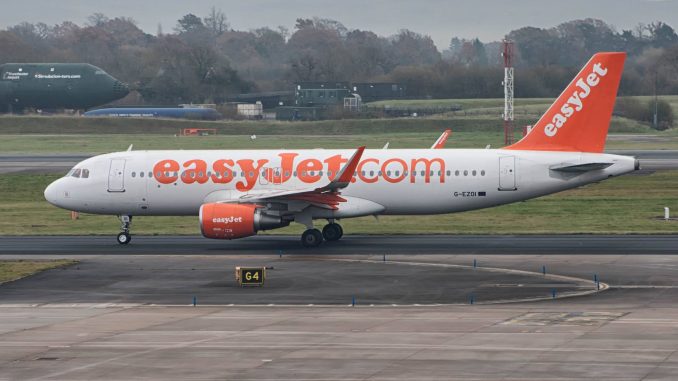 easyJet has announced that they will be reopening their Bournemouth to Geneva flights from Dec. 10. This will be the 12th season that EasyJet has operated these flights with up to 7 per week.
Paul Kight, Managing Director of Bournemouth Airport said,"The easyJet route to Geneva has proved extremely popular over the years and we are delighted to see the airline return for their 12th winter season.
Geneva is one of the most popular destinations for skiing due to its location and the cheap and frequent flights that are operated there. "There are more than 100 resorts within a two-hour drive from Geneva but it's also a stunning city-break destination, with a wide range of luxury boutiques and unbeatable lakeside views." Flight time is 1 hour and 35 minutes.
easyJet already operates 7 flights per week to Geneva from Bristol and Liverpool, and with the latest flight now departing the seaside town of Bournemouth, easyJet is looking to build on that success and continue to increase their numbers over the Winter season.
Tomos has had a keen interest in aviation for over 10 years and 4 years ago he decided to take it to the next level. He currently holds a private pilot's license and is working towards his commercial license.
Latest posts by Tomos Howells (see all)