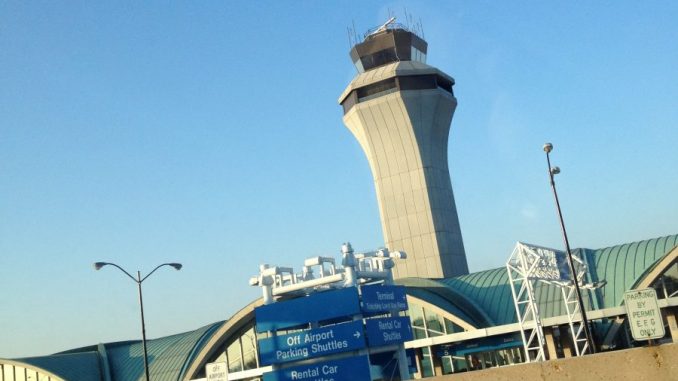 Monday marked the start of a push from Washington, D.C. to privatize air-traffic control. President Donald Trump's proposal to privatize the system is just a part of a plan to rebuild America's infrastructure, including airports located around the country.
President Trump's proposal outlines an overhaul to the current system, currently run by the Federal Aviation Administration (FAA). The President wants to create a modern non-profit organization that operates not on taxes, but on fees paid by those who use U.S. airspace.
"We are prepared to enter a great new era in American aviation," Trump said, in announcing the plan at the White House. "It's time to join the future and make flights quicker, safer, more reliable."
Trump has support from major aviation groups and individuals in the aviation world, such as the Southwest Airlines Pilot Association and American Airlines CEO, Doug Parker.
In a statement, Parker said, "We are seeking a transformational change to the way that the air-traffic control system is financed and governed. We can do much better."
Much of the push to reform stems on the technological level, where many groups feel that the FAA has inadequate technology compared to what is already available and being used by many airlines around the world.
The battle for this proposal to be passed will not be easy, however. The Democratic National Committee has already spoken out against the proposal, citing fears of putting interests of airline executives before that of the American people.
If the plan does gain approval from Congress, it is projected that it would take about three years for the United States to get in line with practices of other major leading countries around the world.
Jace has been working at AirlineGeeks for nearly three years. Born in Seattle, Boeing and aviation quickly took over his life and he never stopped looking up. Jace enjoys plane spotting and taking trips just so he can fly. He is currently studying at Embry-Riddle Aeronautical University while earning his Bachelors of Science in Air Traffic Management.
Latest posts by Jace Moseley (see all)