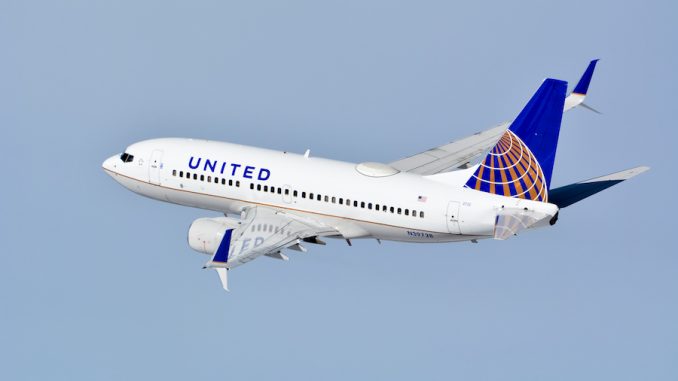 United Airlines on Thursday announced they would begin service to Everett, Washington's Paine Field airport beginning in fall 2018. The airline said they would offer six daily flights to the airport from its hubs in Denver and San Francisco.
Flights to the airport, located just over 30 miles from larger Seattle-Tacoma International Airport, are meant to provide passengers living in North Seattle and Northwest Washington an easier option when looking to fly, according to United Vice President of Worldwide Sales Dave Hilfman.
"Bringing new service to Paine Field offers customers more ways to conveniently connect to the country's largest business and leisure destination," Hilfman said in a statement.
United already operates 36 daily flights out of Sea-Tac to various U.S. hubs, though these flights allow the airline to tap into another area, though one with less competition than near the bigger hub airport.
The airport's growth has also accelerated recently as business and leisure markets continue to expand in areas north of Seattle proper.
"We look forward to welcoming United Airlines to Snohomish County and Paine Field Airport," Snohomish County Executive Dave Somers said. "We are excited by the opportunities that daily connections to United's hubs with international service will bring to our community."
Paine Field is currently dominated by one of two Boeing aircraft manufacturing plants. The airport currently plays host to the largest building in the world by volume, used to manufacture numerous Boeing aircraft, from the 747 to the 787, among others.
In addition, Seattle-based Alaska Airlines uses the airport for maintenance, as it is just a short hop from their hub at Sea-Tac. The airline will also begin commercial service to Paine Field in 2018.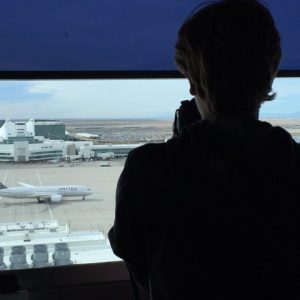 When he was just six months old, Parker took his first flight. From that point, he was destined to love aviation. His mom worked for Southwest Airlines much of his family have been frequent flyers on American Airlines for years, just as Parker is now. In 2015, Parker, inspired by aviation accounts on Instagram, decided to create an account of his own, and he hasn't stopped spotting since. On top of that, Parker has been writing for his school paper since his freshman year and has been writing and doing photography work for AirlineGeeks since August 2016.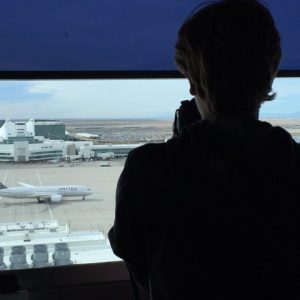 Latest posts by Parker Davis (see all)