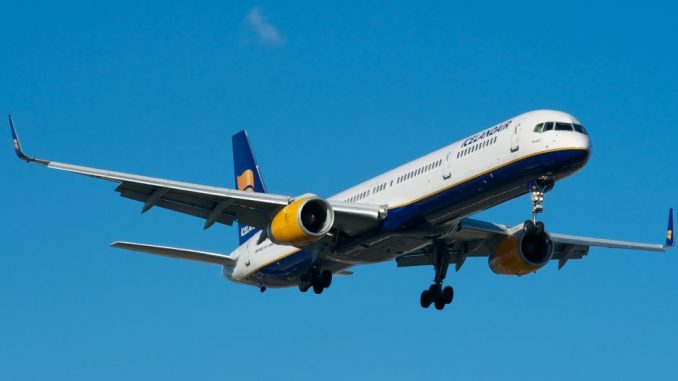 As of August 22, Icelandair announced that it would be adding nonstop service to Cleveland (CLE) from Keflavik, Iceland (KEF) in May 2018. Through the airline's hub in Iceland, passengers travelling from Cleveland will have access to more than 25 connections in Europe.
"Cleveland is the perfect destination for our route network. We are happy to be the first carrier to provide service to Europe in 8 years. This addition also strengthens our route network and bridges Europe and Cleveland together by providing direct service to Iceland in addition to quick and convenient connections to 30 destinations in Europe," says Birkir Holm Gudnason, CEO, Icelandair.
The airline has expanded rapidly in recent years, particularly with new routes to the U.S. Similar to several other airlines with one major hub, Icelandair is known for its free stopover package in which passengers traveling with the airline can do a stopover in Iceland for up to 7 days without any additional fees.
Currently, the airline operates flights to 18 destinations in North America, including Anchorage, Ala., Seattle, Portland, Ore., Chicago, Denver, Boston, Minneapolis, Washington D.C., Philadelphia, Orlando, Fl. and Tampa Bay, Fl.
Icelandair will operate four weekly nonstop flights between the two cities. According to the airline, passengers will be able to take advantage of more legroom, faster travel times, and gate to gate wifi.
Ashley is currently a senior in high school and plans on pursuing a career in aviation or journalism. Her favorite airplanes include the Boeing 777, 737MAX, and Airbus A350. She enjoys taking flights on various airlines to different airports and planespotting at her local airports.
Latest posts by Ashley Magoon (see all)