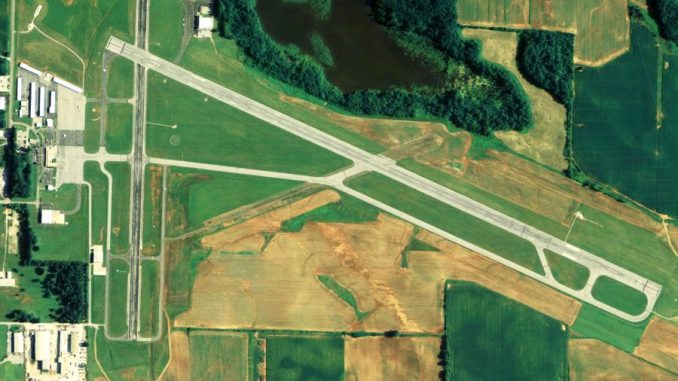 In 1978, Congress passed the Airline Deregulation Act, which, at its core, allowed airlines near total freedom when deciding which domestic routes to operate and how much to charge customers for those routes.
This meant airlines then had the opportunity to pull out of certain smaller, less profitable markets, so the U.S. Department of Transportation implemented a program to ensure those living near smaller airports still had the opportunity to easily find air travel – the Essential Air Service (EAS) program.
According to the DOT, the program attempts to ensure potential travelers have access to flights "by subsidizing two round trips a day with 30- to 50-seat aircraft, or additional frequencies with aircraft with 9-seat or fewer, usually to a large- or medium-hub airport."
Approximately 115 communities in the contiguous 48 states and 65 in Alaska currently receive the service, and among the former is Northwest Alabama Regional Airport (MSL), a small previously military airfield located in Colbert County, Alabama.
Competing for a Subsidized Route
Boutique Air currently provides service to the tiny airport, which in 2013 had only 2,345 total enplanements, technically below the 10 daily enplanements usually mandatory for EAS eligibility. But in 2018, the carrier's contract with the DOT to provide service will expire. And now, three other carriers are looking to pounce on the opportunity to fly to MSL.
Air Choice One, SkyValue Airways, and Contour Aviation are already lining up for the right to fly to the airport in exchange for the rather lucrative subsidies.
"The airport authority and Muscle Shoals Mayor David Bradford are reviewing proposals and anticipate making a selection prior to the deadline date of Oct. 19," Northwest Alabama Regional Airport Director Barry Griffith told the region's Times Daily newspaper.
Boutique Air's proposal includes subsidies that would total over $2.7 million for the first year of the contract and have the potential to rise to more than $2.9 million by year four, allowing the airline to finance daily flights to the bigger cities of Nashville and Atlanta.
The other three carriers' contracts say they would offer multiple daily flights to Nashville, Atlanta, or both if awarded the contract, and all except SkyValue Airways, which is asking for a somewhat lower total, ask for between $2.7 and $3 million if they are chosen.
"I know the correspondence I've seen shows strong support for Boutique," Shoals Chamber of Commerce President Caitlin Holland told the paper. "They seem to be very reliable. Certainly our numbers look good."
The Continued Debate over EAS
Northwest Alabama Regional and its current situation are emblematic of a much larger and more important national phenomenon.
Without the EAS program, the odds MSL would see any service at all would be slim, as it is difficult to turn any sort of profit on a route with such a small potential market. But because of the opportunity for funding, four airlines – albeit small ones – continue to jockey for the opportunity to fly there.
But with the program, passengers win. They have more doors opened for them when it comes to travel, and they finally have access to the thousands of daily flights that take off and land across the U.S. All because of a 40-year-old program that is still very much alive and well.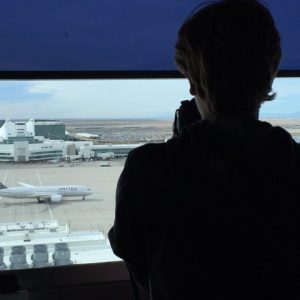 When he was just six months old, Parker took his first flight. From that point, he was destined to love aviation. His mom worked for Southwest Airlines much of his family have been frequent flyers on American Airlines for years, just as Parker is now. In 2015, Parker, inspired by aviation accounts on Instagram, decided to create an account of his own, and he hasn't stopped spotting since. On top of that, Parker has been writing for his school paper since his freshman year and has been writing and doing photography work for AirlineGeeks since August 2016.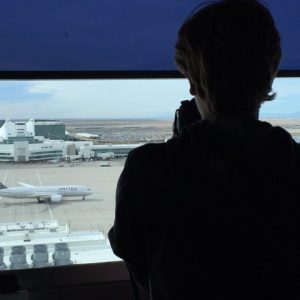 Latest posts by Parker Davis (see all)