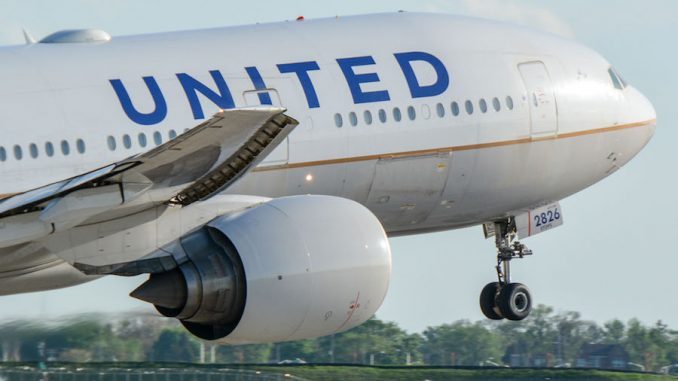 The U.S.-India aviation market has become well known for its highs, lows, and a history full of on-and-off flights.
Looking particularly at the last decade, U.S. airlines have struggled to find success in flights to the world's second most populous nation. This in recent years has generally left travelers looking to fly from the States to India with two other options: Air India and the Gulf carriers.
Many cry foul, saying this is one of the markets in which the gulf carriers dominate because of subsidies, especially as many travelers argue it is because of their superior onboard product and lower prices.
And for U.S. airlines, finding how to make money on routes to India has been very much about trial and error.
Trial and Error
Fort Worth, Texas-based carrier American Airlines flew from Chicago O'Hare to the Indian capital of Delhi for just over half a decade, but after filing for Chapter 11 bankruptcy protection in 2011, that route was one of many that had to go. Now, American provides service to the Indian subcontinent through codeshares with numerous oneworld Alliance partners including gulf carrier, Qatar Airways.
The story gets even trickier for Atlanta-based Delta Air Lines, an airline that has tried to provide service to Mumbai through three separate flights. Their most recent flight to the city, a fifth-freedom route from Amsterdam, ended in March 2015. The carrier's other two attempts, from New York's John F. Kennedy International Airport and the carrier's main hub in Atlanta, ended in 2008 and 2009, after lasting two and one years, respectively.
This left Chicago-based United Airlines as the only of the "big three" U.S. legacy carriers with a regularly scheduled route to India, a two daily Boeing 777 flights from the airline's hub in Newark, which fly to Delhi and and Mumbai, the two biggest cities in the Asian nation.
But last week, the airline announced they were temporarily suspending their flight to Delhi over concerns with the city's poor air quality.
"We are monitoring advisories as the region remains under a public health emergency, and are coordinating with respective government agencies," a United Airlines spokesperson told Bloomberg last week.
The suspension came after Delhi's chief minister called the city a "gas chamber" as levels of various toxic particles in the air continued to rise to double the level marked as "hazardous" by the World Health Organization.
Foreign Airlines Filling the Capacity Gap
The temporary cancellation of the route has enabled airlines like Air Canada, which currently operates numerous routes from Canada to India, to take some more of the traffic on one-stop service, just as many of the Gulf carriers offer daily.
Many had predicted — and hoped — that the emergence and popularity of smaller, more fuel-efficient aircraft such as the Boeing 787 would be able to reignite the desire for U.S. carriers to dive back into the India market. But now, with United facing yet another setback with one of their two routes to the nation, the appeal of operating flights to India continues to dwindle.
United flight 82 from Newark to Delhi never departed Saturday as the airline wrestled with the situation and how to accommodate customers.
But while the flight may seem like just another long-haul flight in the network, it's cancellation might just mark the next nail in the coffin for U.S. airlines' flights to India.
Update: As of Thursday, Nov. 16, United flight 82 is back to regularly scheduled operations.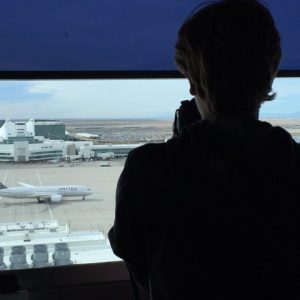 When he was just six months old, Parker took his first flight. From that point, he was destined to love aviation. His mom worked for Southwest Airlines much of his family have been frequent flyers on American Airlines for years, just as Parker is now. In 2015, Parker, inspired by aviation accounts on Instagram, decided to create an account of his own, and he hasn't stopped spotting since. On top of that, Parker has been writing for his school paper since his freshman year and has been writing and doing photography work for AirlineGeeks since August 2016.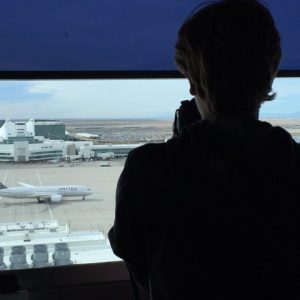 Latest posts by Parker Davis (see all)