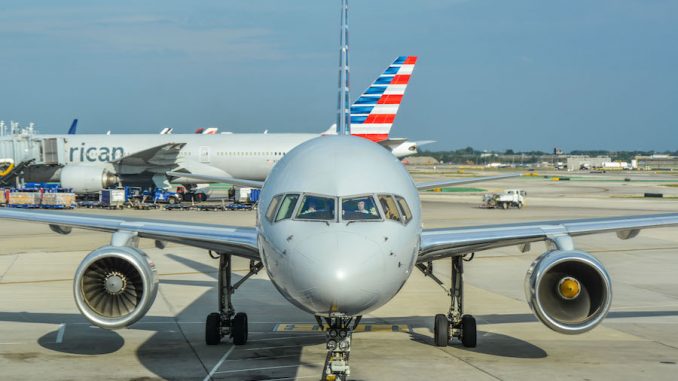 With the upcoming December holiday travel season, many were shocked on Wednesday when management at American Airlines revealed that there had been an error involving the pilot schedule bidding system. As a result of this error, thousands of flights in December initially did not have pilots assigned to them.
On Friday, the Fort Worth-based carrier announced that the airline and the Allied Pilots Association (APA) have come to an agreement to ensure all flights can operate as scheduled during the busy travel season. American was able to reach a deal with its pilots' union which represents the airline's over 15,000 active pilots.
Initially, the carrier was planning on using reserve and on-call pilots in addition to paying many pilots over time to ensure no flights have to be canceled, but the APA did not approve of this solution, stating that American violated the labor contract by creating a solution without any input from the union. On its website, the APA also stated that nor it or the pilot contracts can guarantee the promised premium pay being offered by the airline.
As a response to American's initial solution, the APA filed a formal grievance, however, the association representing over 15,000 aviators has since retracted it. Both the carrier and the pilots' association have not disclosed the details of the settlement.
If an agreement between both parties had not been agreed upon, flights between December 17 and December 31 would have been affected at many airports in American's network including some of its largest hubs such as Dallas/Fort Worth.
According to NBC News, a spokesman for the union, Dennis Tajer, said that details of the agreement will be disclosed to the public after the airline's pilots have a chance to see the newly reached deal.
"We are pleased to report that together, American and the Allied Pilots Association have put that worry to rest to make sure our flights will operate as scheduled," the airline said in a statement.
It's all good news though for passengers scheduled to fly on American Airlines as both the carrier and the APA have confirmed that all flights in December will operate as scheduled.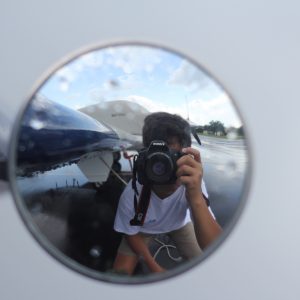 Mateen has been interested in aviation from a very young age. He got his first model airplane at six and has been airplane spotting since he was nine years old. He has always had a passion for aviation and loves learning about different aspects within the industry. In addition to writing for AirlineGeeks, Mateen is also an editor for his high school's newspaper. You can also find him on Instagram (@Plane.Photos) where he enjoys sharing his aviation photography with thousands of people everyday.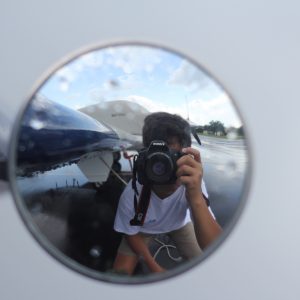 Latest posts by Mateen Kontoravdis (see all)