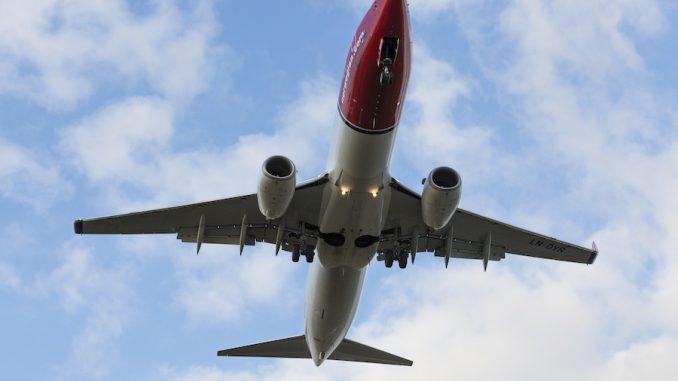 The recently formed Argentinian subsidiary of Norwegian Air Shuttle obtained clearance from Argentina's Department of Transportation to operate 152 routes, both domestic and international.
After a public hearing that was held last September and the Air Transport Advisory Committee's favorable ruling in late October, the last step of the process was the formal approval of the Ministry of Transportation, which took place on December 11.
Norwegian Air Argentina (NAA) requested 155 routes, but the Ministry followed the Advisory Committee's suggestion of not granting three domestic routes, as statistics show that current load factors are lower than 55 percent.
NAA's ambitious plan is to create four hubs within Argentina: Buenos Aires, Cordoba, Mendoza, and Salta. From those hubs, NAA intends to operate up to 70 aircraft, 50 Boeing 737-800 and 20 787-9 Dreamliner. They expect to create 3,200 direct positions and about 50,000 indirect jobs, as a result of the economic improvement of the cities they will serve. The project is expected to represent a 4.3 billion dollar investment in a twelve-year program.
The 72 domestic routes Norwegian Argentina will offer will connect the four hubs and will reach destinations that are partially covered by the current offering. In this context, it will compete with national flag carrier Aerolineas Argentinas that owns 74 percent of the domestic market share, LATAM Argentina, Andes Líneas Aéreas and new carriers that are just starting to fly some routes such as Avianca Argentina and Flybondi.
The international offering is a game changer for the Argentinian market, as all four hubs will connect with 80 foreign destinations. Some of the routes are frequent and familiar like Miami, Rome, Madrid, and Barcelona but there are some others that are new and surprising, like Moscow, Kiev, Oslo, Papeete, and Tel Aviv to name a few.
Regarding U.S. routes, the request to fly to Dallas, San Francisco, Washington, Fort Lauderdale, Honolulu, Chicago and Los Angeles was granted. Popular as it is, a gradual approach is expected for some of the cities listed, as demand is not equal for all cities, and there is a significant competition from both LATAM and Aerolíneas Argentinas, besides Delta, United, and American.
"It is an honor for Norwegian to receive the formal authorization to operate these routes, and it represents a milestone for the development of the low-cost model in the country and the region",  said Ole Christian Melhus, CEO of Norwegian Air Argentina. "We are convinced that it is good news for all Argentinians, as it represents an increased connectivity, job opportunities and tourism development."
"We aim to contribute in the local commercial aviation modernization and development process, in a way that is sustainable, efficient and global, following the utmost quality standards. We will continue working with the government, aviation authorities, unions and other key actors to launch our first commercial flights and to provide our high quality service as soon as possible", he concluded.
Norwegian Air Argentina's first aircraft, a Boeing 737-800, has reserved the LV-HQH registration and is expected to arrive in Argentina between January and February when it will start the certification process for the company to receive its AOC. Another step yet to be taken is to sign collective agreements with the unions, and to complete the recruiting of cabin crew and pilots.
If Norwegian Air Argentina complete these steps without delays, the intention of the company is to start revenue flights by June 2018.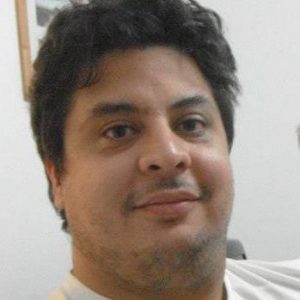 Since a little kid, Pablo set his passions in order: aviation, soccer, and everything else. He has traveled to various destinations throughout South America, Asia, and Europe.

Technology and systems expert, occasional spotter, not-so-dynamic midfielder, blogger, husband, father of three cats; he believes that Latin America's aviation industry past, present, and future offer a lot of stories to be told.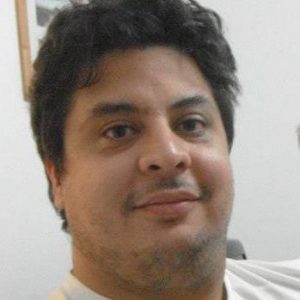 Latest posts by Pablo Diaz (see all)