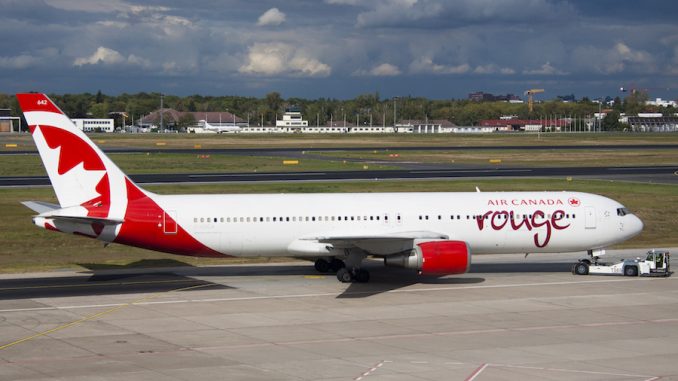 On Sunday,  Air Canada flight 1942's arrival at Lima's Jorge Chávez International Airport marked the successful launch of Air Canada's non-stop service between Montreal and Lima, Peru, Montreal's first year-round link to the southern hemisphere. The twice-weekly flights will be operated by Air Canada Rouge, Air Canada's low-cost leisure-oriented airline, with 282-seat Boeing 767-300ER aircraft featuring Premium Rouge and Economy class service.
"Air Canada is continuing its global expansion with the launch of Montreal-Lima the first South American route from our Montreal hub that will offer business and leisure travelers as well as freight forwarders from Quebec and Atlantic Canada convenient access to Peru. This new route will complement our existing flights from Toronto, and strategically position Air Canada as an important player in the growing market between Montreal and Latin America. South America will be the third new continent Air Canada serves from Montreal in two years, after Africa (Casablanca and Algiers) and Asia (Shanghai, China.)," said Benjamin Smith, President, Passenger Airlines at Air Canada.
"This concludes an exceptional year of growth out of Montreal-Trudeau with the introduction of eight new destinations. Our global expansion will continue next year as we have already announced service to eight new destinations including Tokyo-Narita (Japan),  Dublin (Ireland), Lisbon (Portugal) and Bucharest (Romania). Over the past five years Air Canada has increased capacity from Montreal by 83% and added 29 new destinations," Smith added.
"The new direct flight now offered between Montreal and Lima opens up a very exciting field of possibilities. Montreal residents and companies will now have easy access to all of the cultural, economic and social richness of Lima and South America. Similarly, Montreal will definitely attract more tourists, workers and students as a result of this new flight, which will increase its appeal and highlight all that Montreal has to offer. This new connection between our two cities reinforces our position as a major international hub. Enjoy your flight!" said Valérie Plante, Mayor of Montreal.
This new route also leverages Montreal as a pivotal connection point for cargo. The nexus between the two cities will facilitate the flow of air freight between Lima and other key markets in Air Canada's network, including Shanghai, Tokyo, Tel Aviv, London, Frankfurt, Paris, Brussels and other major trade points. The schedule provides for one of the best transit times available. Flights are time timed to optimize connectivity at Air Canada's Montreal hub to and from the airline's extensive network across North America and globally.
"We're very proud to welcome this first year-round direct link to South America," said Philippe Rainville, President and CEO of Aéroports de Montréal. "Whenever a destination is added to our already very varied service offering, a new door to the world opens for the Greater Montréal area, and for Québec as a whole. Thanks to Air Canada, Peru has never been so accessible for travellers seeking new adventures. This new route, which is being inaugurated today, once again demonstrates Montréal-Trudeau's position as an international hub."
In addition to Lima, Air Canada's inaugural flight from Toronto to Cartagena, Colombia, flight 1872, marked the beginning of another new route for the airline. The service, beginning the day after Lima service began, is the most recent step of the airline's expansion strategy for South America.
"We are very pleased to add Cartagena to our global route network," said Benjamin Smith, President, Passenger Airlines at Air Canada.  "Air Canada is continuing its strategic international expansion with a diverse range of exciting new non-stop routes this winter to Australia, South America, the Caribbean and the United States.  We recently welcomed customers onboard new services from Toronto to St. Vincent and to Belize, Montreal to Lima, Vancouver to Melbourne and to Yellowknife, and we are looking forward to our new flights from Vancouver to Orlando, and Ottawa to Puerto Plata launching before the end of the year."
The new non-stop Toronto-Cartagena flights will operate with a 136-seat Air Canada Rouge Airbus A319 aircraft offering two cabins of service, Premium Rouge and Economy. This seasonal route will be operated until April 9, 2018. Other features of the new service include easy connectivity to Air Canada's extensive global network and the opportunity for Aeroplan accumulation and redemption.
A remarkable ending to an already incredible year for Air Canada, as it was recognized as the only international network carrier in North America to receive a four-star ranking in Skytrax, which also named Air Canada the 2017 Best Airline in North America. Air Canada is saying goodbye to 2017 with a bang.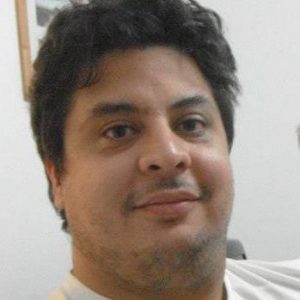 Since a little kid, Pablo set his passions in order: aviation, soccer, and everything else. He has traveled to various destinations throughout South America, Asia, and Europe.

Technology and systems expert, occasional spotter, not-so-dynamic midfielder, blogger, husband, father of three cats; he believes that Latin America's aviation industry past, present, and future offer a lot of stories to be told.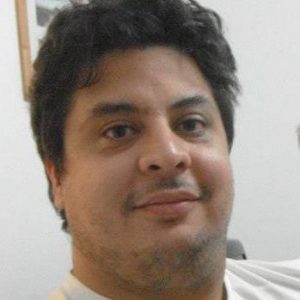 Latest posts by Pablo Diaz (see all)