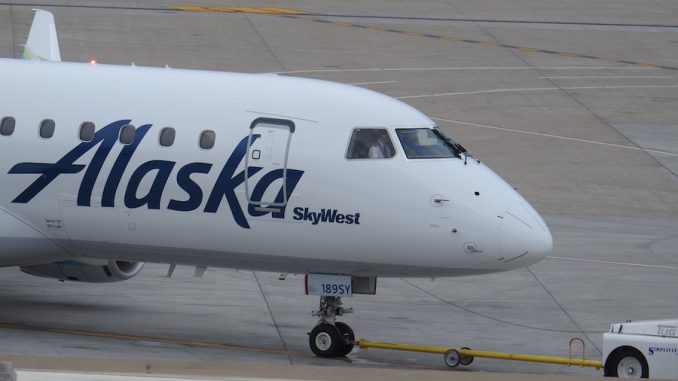 In a press release on Tuesday, Alaska announced that it will connect Paine Field to eight destinations along the West Coast with 13 daily nonstop departures starting in Fall 2018, subject to government approval.
The all-jet service from Paine Field will fly to Las Vegas, Los Angeles, Orange County, Phoenix, Portland, San Diego, San Francisco, and San Jose.
"Alaska aims to be the airline the West Coast loves to fly," said John Kirby, Alaska's vice president of capacity planning. "We've put together some great places to go to from Paine Field that we believe will make a lot of people very happy. It'll be much easier for our guests in the North Sound to catch a flight business or pleasure, whether it's for a fun weekend in Las Vegas, a work trip to L.A. or visiting family in the Bay Area."
The number of flights for each destination along with departure and arrival times will be announced later in 2018, subject to government approval.
"This is both a historic occasion and a great honor for Alaska Airlines. We are excited to be able to continue our commitment to the State of Washington and the Pacific Northwest," said Andrew Harrison, Alaska Airlines' chief commercial officer. "We're proud to become the anchor tenant of the new terminal at Paine Field. With so many new possibilities for business and leisure travel, we believe this will bring increased opportunities to our communities."
"Commercial air service at Paine Field will open up countless new opportunities for both business and recreational travelers in and around Snohomish County. Connecting our county to the rest of the world will be a huge asset as we work to strengthen and diversify our local economy," said Patrick Pierce, president and CEO of Economic Alliance Snohomish County.
Dave Somers, Snohomish County Executive said he welcomed the announcement: "As Paine Field becomes a connection to the world, our residents will have more options for business and leisure travel," Somers said. "We know that commercial passenger service will have a significant impact both on our economy and on our ability to attract world-class businesses to our region," he concluded.
Known among the aviation community as the 'home of Boeing,' the aircraft manufacturer's largest plant sits near the airport in Everett, Wash. Boeing also conducts test flights at Paine Field.
Propeller Airports and Snohomish County are currently building the new terminal at Paine Field. The terminal is expected to be completed and to open in fall 2018.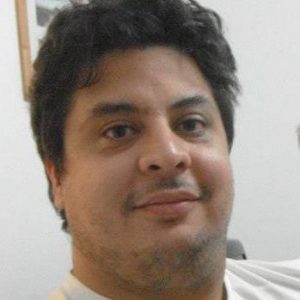 Since a little kid, Pablo set his passions in order: aviation, soccer, and everything else. He has traveled to various destinations throughout South America, Asia, and Europe.

Technology and systems expert, occasional spotter, not-so-dynamic midfielder, blogger, husband, father of three cats; he believes that Latin America's aviation industry past, present, and future offer a lot of stories to be told.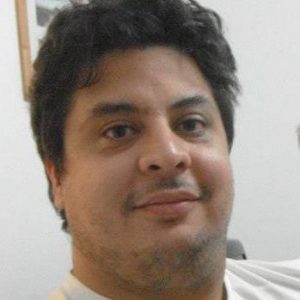 Latest posts by Pablo Diaz (see all)