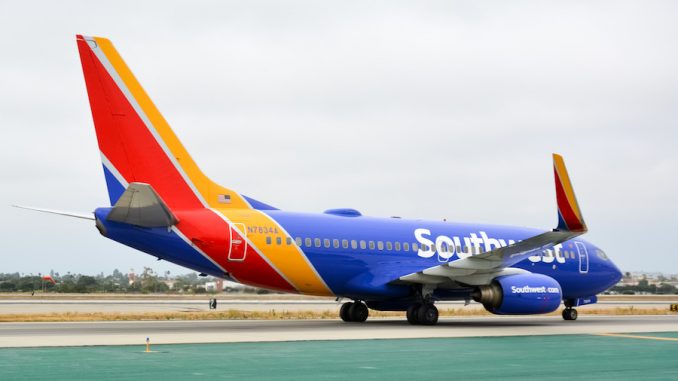 Southwest Airlines announced on Thursday its intentions to operate from Paine Field in Everett, Wash. later this year. While it has yet to be approved by governmental and regulatory agencies, the carrier wishes to operate five daily flights from the small airport. The formal announcement of its fares, flight schedule and destinations is expected to be made next spring.
"The People of Southwest pride ourselves in removing pain-points from travel, and we know traffic is an unpleasant reality between the North Sound and our world-famous value and Hospitality," said Gary Kelly, Southwest Airlines' Chairman & CEO. "A new, convenient airport experience in Everett will bring us closer to tens of thousands of our Customers while providing a natural springboard for Southwest's warmth and ease."
The announcement is a reflection of the rapid growth in interest of Paine Field since Snohomish County opted to award Propeller Airports LLC contract for both the terminal building and airport operations.  Alaska Airlines stated that is planning to operate 13 daily flights and United Airlines plans to serve the terminal with six flights, both with regional aircraft to cities in the western United States. In total, there could be as many as 24 passenger flights each day from Paine Field.
Questions remain, however, about how much more capacity the 27,000-square-foot terminal will be able to handle. Propeller Airports CEO Brett Smith addressed the issue with a clear statement to the Everett Herald saying: "We're full. That's it, there are no more airline announcements. Any other airline that comes will be told there's no more room."
In fact, the projected capacity of the terminal will be theoretically surpassed by the three airlines' offerings, provided aircraft load factor is 100 percent and the carriers operate their highest capacity planes. Paine Field's two-gate terminal is expected to handle around 1,600 passengers a day and the projected passenger number under this conjecture would approach 2,300.
"We're excited that an industry leader like Southwest has chosen to serve our community. This rounds out our offering and brings us to full capacity," said Smith. "This announcement means that from our first weeks of serving local travellers, Paine Field will offer tremendous convenience and great options.", he concluded.
Currently, the airport is also home to Boeing's Everett Factory where most of Boeing's widebody aircraft are assembled. Many Boeing aircraft can be seen at this airport featuring liveries of airlines from all over the world. The current terminal is also used as a staging point for many of Boeing's delivery flights to its customers.
Southwest's additional offerings from Snohomish County will complement its current Puget Sound area service, where the carrier serves 15 cities nonstop from Seattle-Tacoma International Airport with more than 40 departures a day. At just under 40 miles from SeaTac, Paine Field will serve as an alternative for many Washingtonians living north of Seattle and Canadians in the border region looking for more flight options.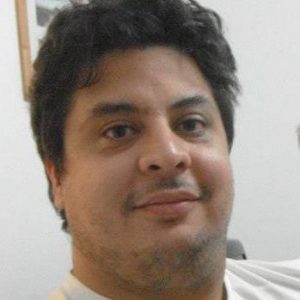 Since a little kid, Pablo set his passions in order: aviation, soccer, and everything else. He has traveled to various destinations throughout South America, Asia, and Europe.

Technology and systems expert, occasional spotter, not-so-dynamic midfielder, blogger, husband, father of three cats; he believes that Latin America's aviation industry past, present, and future offer a lot of stories to be told.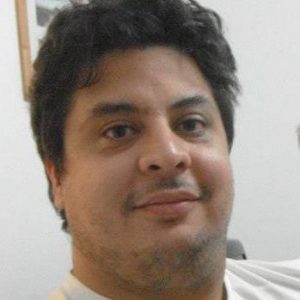 Latest posts by Pablo Diaz (see all)