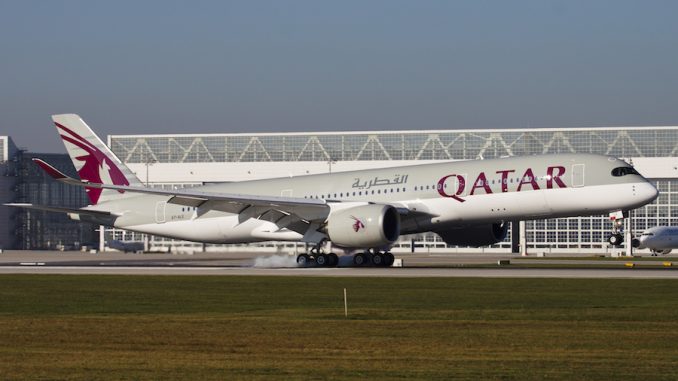 U.S. Secretary of State Rex Tillerson is expected to announce tomorrow an agreement with Doha-based Qatar Airways in an attempt to resolve the ongoing dispute between the three U.S. legacy carriers and the gulf carriers. A hallmark point of the deal is that Qatar will both agree to internationally-recognized accounting standards and will refrain from specific routes that some in the U.S. feel could cause a loss of American jobs.
The details are expected to be officially announced tomorrow at a meeting between Tillerson and his Qatari counterpart.
The financial limitations for Qatar would require the airline to issue annual reports and audit results. For the route restrictions, Qatar will agree not to begin flying fifth freedom flights to the U.S., a feature of its competitor Emirates Airline's route network.
Most importantly, however, this agreement will help to alleviate pressure on the government from U.S. airlines regarding the $17 billion they say the Qatari carrier has received in subsidies since its inception.
Another important factor of the agreement to note is that while it is a huge step forward when it comes to the relationships between the U.S. and Gulf nations, two airlines are yet to be addressed: Emirates and Etihad, which U.S. airlines claim have together received over $25 billion in subsidies over the course of their short histories.
This move represents another approach by the Trump administration to ease pressure on U.S. businesses from the outside. In this deal in particular, however, neither side is giving up much, if anything. While Emirates has found great success in routes from Milan and Athens, among others, to the U.S., Qatar has not announced intentions to launch any such route, instead choosing to focus on growing their super hub out of Hamad International Airport in Doha.
The agreement, if announced with the leaked terms, would also not pose any threat to the approximately 200 weekly flights the largest three Gulf carriers operate to a dozen U.S. cities, many of which have proven to be extremely profitable for their operators.
This has been one of the chief complaints of the Partnership for Open and Fair Skies, which has represented Delta, United Airlines, and American Airlines in their war of words with the Gulf carriers. The organization claims that by protecting U.S. airspace from the illegal competition the Gulf carriers bring, it will keep them from pushing U.S. airlines off of certain routes, which would, in turn, protect the American jobs that the Trump administration is currently going to great lengths to protect.
Airlines, additionally, are already hailing the potential deal for what they believe it could do for U.S. airlines and American jobs.
"This would be a landmark milestone for the American airline industry that will protect our workers and ensure that our foreign competitors play by the rules and do not undermine our international agreements," Delta Air Lines Chief Legal Officer, Peter Carter, told Bloomberg. "We all support the administration as it holds their feet to the fire to ensure they live up to their commitments."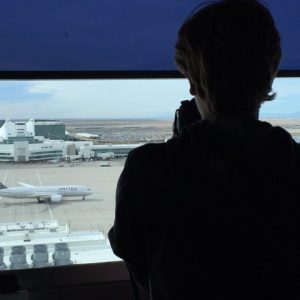 When he was just six months old, Parker took his first flight. From that point, he was destined to love aviation. His mom worked for Southwest Airlines much of his family have been frequent flyers on American Airlines for years, just as Parker is now. In 2015, Parker, inspired by aviation accounts on Instagram, decided to create an account of his own, and he hasn't stopped spotting since. On top of that, Parker has been writing for his school paper since his freshman year and has been writing and doing photography work for AirlineGeeks since August 2016.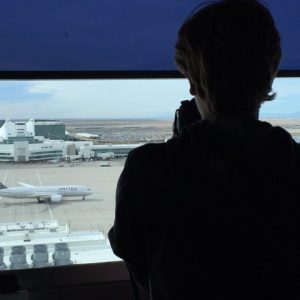 Latest posts by Parker Davis (see all)