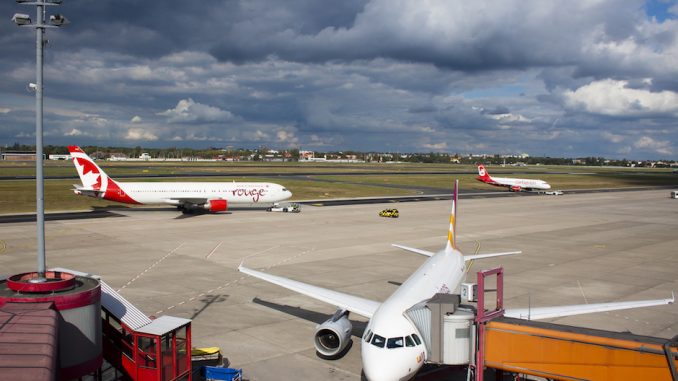 In past years, the cost of oil was significantly low and that was a key factor in several decisions the commercial aviation industry has taken. That relative stability is now gone, and the increasing price of fuel is pushing for airlines to review their acquisition strategy and to update fares.
In the last seven months, the price of the Brent barrel rose more than 50 percent, to reach $68. There is no sign that this increase is about to slow down, therefore a pressure on airline costs is not only expected but unavoidable.
The impact of the rise is to hit the industry worldwide, but there are some operators that will leverage their fuel hedging strategy, and continue to pay a prefixed price that is lower than current market prices.
For airlines that are unhedged, costs are both raising and cutting profits at a quick pace. "Last year, we estimated that our fuel costs rose 20 percent compared to 2016 which had an impact on our profit," said Li Zongling, the president of China's Okay Airways, in a recent interview with Reuters.
In the case of Vietnam Airlines' 2018 budget of $75/barrel has been already surpassed, as jet fuel prices are way over $80 per barrel.
Alexandre de Juniac, IATA's CEO, told Bloomberg TV last Monday that current price ranges (between $60 and $70) are "acceptable." IATA is confident that price will fluctuate within these boundaries but warns that if price increases steadily over $70, it will translate to ticket prices.
This price increase, should it continue, would put back on the table fuel efficiency over other factors that were overlooked in the last years. Although it is early to see the market shifting back to fuel saving, some fleet renewal strategies could change their vectors to operate more efficient aircraft.
Reuters also reports that Qantas expects an increase in its fuel expenditures in approximately 200 million Australian Dollars (158.82 million USD) this year. Nevertheless, it forecasts record-level earnings for 2018's first half.
With fuel being 30 percent of the operating cost, a slight change can trigger several revisions. At the time, it is a warning sign that is lit on the management board. But it won't be too long until we find out if airfares are going to experience a spike during this year.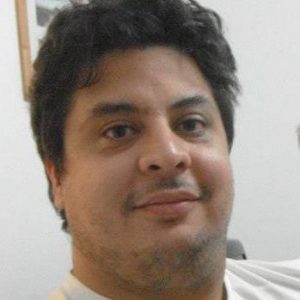 Since a little kid, Pablo set his passions in order: aviation, soccer, and everything else. He has traveled to various destinations throughout South America, Asia, and Europe.

Technology and systems expert, occasional spotter, not-so-dynamic midfielder, blogger, husband, father of three cats; he believes that Latin America's aviation industry past, present, and future offer a lot of stories to be told.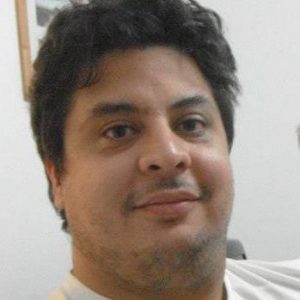 Latest posts by Pablo Diaz (see all)