An operation to remove a 500kg World War II bomb that forced the closure of London City Airport has successfully ended, and the terminal will be open for operations on Tuesday, authorities confirmed.
The airport was shut down all day Monday and all flights were canceled, affecting up to 16,000 passengers, after a bomb was found at George V Dock on Sunday during planned work at the airport. Police have confirmed families who were evacuated from around the site can return to their homes after the device was moved away from the affected area. Royal Navy divers will neutralize the bomb underwater and authorities say it is unlikely to detonate.
London City Airport has handled 4.5 million passengers in 2017. Its proximity to Canary Wharf financial district makes LCY a convenient choice for business passengers. It is the fifth-busiest airport serving the London area after Heathrow, Gatwick, Stansted, and Luton and 13th busiest in the United Kingdom.
Robert Sinclair, CEO of London City Airport, said in a Tweet by the airport, "The World War Two ordnance discovered in King George V Dock has been safely removed by the Royal Navy and Met Police. As a result, the exclusion zone has now been lifted and the airport will be open as normal on Tuesday."
During the Blitz (the 1940-41 German bombing campaign), London's East End was severely hit by raids. According to the Royal Docks Management Authority, German Luftwaffe dropped around 25,000 tonnes of bombs on east London's Royal Docks during the campaign.
Operating flights from Alitalia, British Airways, Cityjet, Lufthansa and other companies were affected, and they expect to normalize operations throughout the week. Due to its proximity to the city, stringent noise restrictions are in place to ensure a smooth operation.
Due to the airport's limited runway length, only mid-range airliners are allowed to operate into London City. The last aircraft to gain approval was Bombardier's CS100, starting operations with Swiss in August 2017.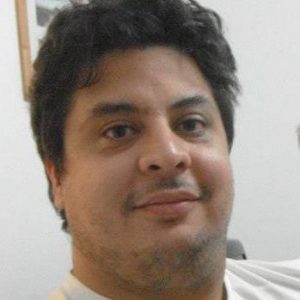 Since a little kid, Pablo set his passions in order: aviation, soccer, and everything else. He has traveled to various destinations throughout South America, Asia, and Europe.

Technology and systems expert, occasional spotter, not-so-dynamic midfielder, blogger, husband, father of three cats; he believes that Latin America's aviation industry past, present, and future offer a lot of stories to be told.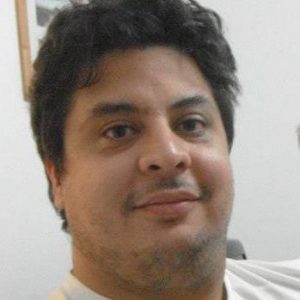 Latest posts by Pablo Diaz (see all)