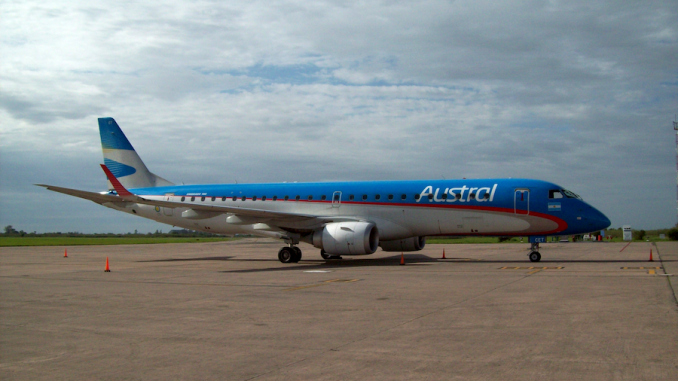 Although the plan continues to go forward, the future of the Austral Lineas Aereas Embraer 190AR fleet is facing an obstacle: the model is being retired fast from other companies, and the second-hand market is going to be flooded soon with E190s that nobody wants.
A few days ago, Air Canada announced it would retire its E190 fleet to make room for the new Bombardier CS300. Azul Linhas Aéreas is doing the same, sending their E190s to the scrapyard while it waits for the Embraer 195 E2, which just received certification, to enter service.
Besides that issue, Austral's planes have an additional downside: the two-class cabin configuration with IFE, which make them undesirable for a regional jet operation model. The cost of a cabin overhaul is a negative aspect in the competition for a new owner.
Grupo Aerolíneas, the controlling company of Aerolineas Argentinas and Austral, is trying to force the airline into the replacement deal. With that in mind, the four-tender bid can be reduced to a two-company fight that can be reduced to just one bidder in the blink of an eye.
Despite it happening before, it would be really difficult for Airbus or Bombardier to accept the Embraer 190AR fleet, nicknamed "penguins", in the same conditions that Boeing or Embraer, or the long-awaited joint venture as one, could receive them.
Another advantage Embraer or Boeing has is the transition costs. Crew training for the EMB 195 E2 is a simple differences course since the plane will have the same type rating. With a Boeing choice, acquiring 737NG planes would mean a regional/domestic homogeneous fleet for the entire Grupo Aerolíneas holding.
According to company sources, the idea is to close the deal by the first half of this year and to receive 12 replacement aircraft by December 2018. Once the deal is signed, Aerolíneas Argentinas will start the Request for Purchase process that will lead to the election of the future long-haul fleet for the Argentine flag carrier.
Austral's Embraer 190 have a brilliant record of reliability and excellent passenger feedback. Now, a newer, bigger, more efficient airplane is coming and their time to rest is near.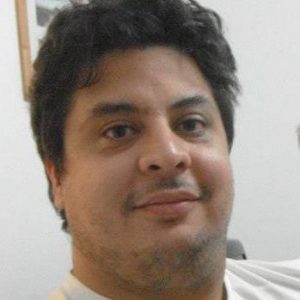 Since a little kid, Pablo set his passions in order: aviation, soccer, and everything else. He has traveled to various destinations throughout South America, Asia, and Europe.

Technology and systems expert, occasional spotter, not-so-dynamic midfielder, blogger, husband, father of three cats; he believes that Latin America's aviation industry past, present, and future offer a lot of stories to be told.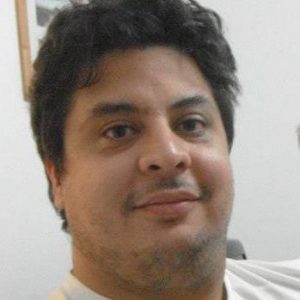 Latest posts by Pablo Diaz (see all)