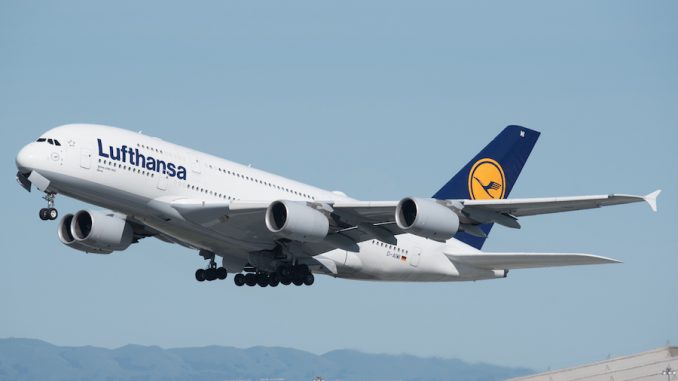 Nearly 1,100 flights were cancelled by German carrier Lufthansa last Tuesday, affecting about 90,000 passengers, after a strike carried on by state workers to demand higher pay included airport ground staff.
The workers, all belonging to the public sector, were performing intermittent strikes in different service areas, and the protest extended to airports just this week.
The union Verdi, representing 2.3 million public sector workers in Germany, confirmed that airport staff including security guards and firefighters conducted the strike in Munich, Frankfurt, Cologne, and Bremen. Verdi is calling for a 6 percent annual raise for its workers, and directed the strike as an element of pressure ahead of the negotiations that will start next Sunday.
Verdi said in a statement released a few days ago that "The economy is booming and federal and state tax revenues haven't been this high in a very long time. Allowing public sector workers to share in this favorable economic development is not only fair, it secures the future of the public sector."
Fraport, the private operator of Frankfurt Airport, said the volume of cancellations is rare, but far from unique or record. As a precedent. two years ago the terminal suffered another strike with similar impacts.
Even though Lufthansa is not an actor in the negotiation, the carrier suffered the disruption first hand. It managed to mitigate the impact by increasing its passenger re-accommodation efforts, but still faced complications in the operation of their main hub.
Nevertheless, Lufthansa said in a statement that it is "completely unacceptable for the union to impose this conflict on uninvolved passengers."
Bettina Volkens, member of the board said that, "Lufthansa is not a part of this collective bargaining conflict, but unfortunately our customers and our company are being affected by the consequences of this dispute." The company was able to normalize its operations on Wednesday.
As other companies preferred to contract alternate handling services, the problems were minor or non-existing. British Airways stated that only "a few flights" suffered the impact, and KLM said that only six flights were affected by the measure.
As negotiations are to continue during the next weeks, it is impossible to rule out new actions. It would be important that the measures are well communicated to avoid passengers being caught in the cross fire.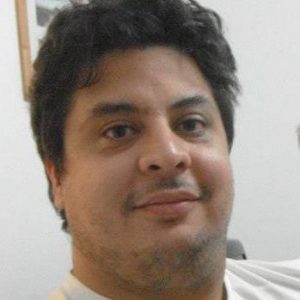 Since a little kid, Pablo set his passions in order: aviation, soccer, and everything else. He has traveled to various destinations throughout South America, Asia, and Europe.

Technology and systems expert, occasional spotter, not-so-dynamic midfielder, blogger, husband, father of three cats; he believes that Latin America's aviation industry past, present, and future offer a lot of stories to be told.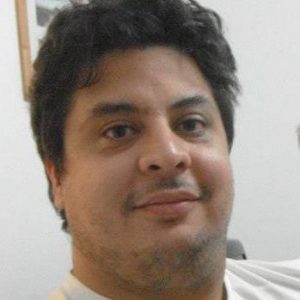 Latest posts by Pablo Diaz (see all)