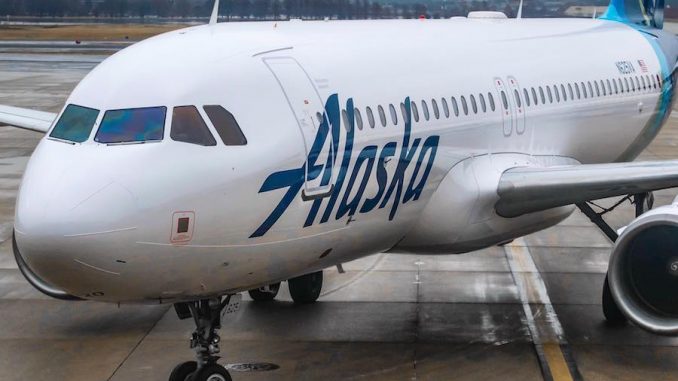 In a statement released on April 16, Alaska announced that the integration with Virgin America is set to reach a new milestone on April 25, as customer facing platforms will be unified behind the Alaska brand. Earlier this month, it was announced that the final Virgin America flight will take off for LAX on April 24.
Starting on April 25, every check-in will be performed on alaskaair.com, phasing out Virgin America's website. Also, Alaska's call center will consolidate all customer service, and only Alaska's mobile app will be retained.
At the airport, the Virgin America brand will be removed and all images and signs will be updated to reflect Alaska's brand. "We've been working behind the scenes for over a year, investing thousands of hours of planning, preparation and testing to make sure this transition goes smoothly for all our guests," said Sandy Stelling, who's leading Alaska's PSS transition effort.
Change is bittersweet for former Virgin employees. "It's a mixture of sadness and excitement. We're optimistic about the future and what Alaska brings to the table," said  Elmer Tosta, customer service agent who worked for Virgin America for eight years. "With strong operational expertise and the service Alaska is known for, we're looking forward to providing our guests with an even better travel experience. It's going to be a very positive thing," he concluded.
The consolidation effort is still ongoing at the airline. Regarding aircraft, the fleet will be updated in painting and cabin interiors throughout 2020. The company expects to end the integration in late 2019, so there is a big chance passengers will board an Alaska- painted airplane with Virgin interiors until then. Also, the installation of Wi-fi on all aircraft is ongoing, as well as a new onboard food offerings
For all 23,000 employees at the recently merged airline, this is a major step, that is still ongoing. One of the biggest mergers in recent years is going forward, full steam ahead.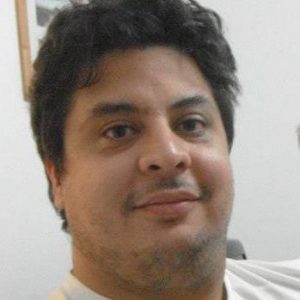 Since a little kid, Pablo set his passions in order: aviation, soccer, and everything else. He has traveled to various destinations throughout South America, Asia, and Europe.

Technology and systems expert, occasional spotter, not-so-dynamic midfielder, blogger, husband, father of three cats; he believes that Latin America's aviation industry past, present, and future offer a lot of stories to be told.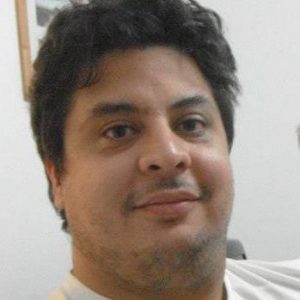 Latest posts by Pablo Diaz (see all)