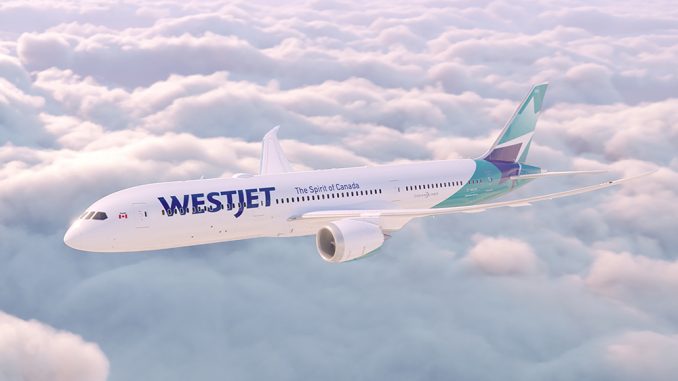 WestJet was born as a 'Canadian Southwest,' with a single-aircraft approach, but it didn't take much time for the carrier to expand and diversify its purpose and, subsequently, its offering. First, the adoption of Bombardier Q400 turboprops, and later with the creation of an ultra-low-cost-carrier named Swoop, the company has grown in relevance without losing its sight: to remain an affordable, yet consistent service option for passengers.
Therefore, the next step was to conquer long-haul aircraft. After the success of transatlantic routes served by the Boeing 767, WestJet took another big step and secured 10 firm orders and 20 options for Boeing 787-9 aircraft, valued at $5.4 billion at lists prices.
On Tuesday, the company revealed the new livery for the Dreamliner that is expected to arrive in 2019, and its seat configuration. The three class seating will include a business class cabin with lie-flat seats, individual charging ports and IFE, and individual pods that offer privacy and spaciousness.
For the Premium Economy cabin, the 38″ pitch is both generous and comfortable, as the service includes differential menu offerings and a walk-up self-service social area with snacks and beverages.
In economy, the service will include in-flight entertainment, connectivity, and device charging capability in each seat.
The new livery reflects a newer, modern look for the company, inspired by the colors of Canada and adding the maple leaf into the tail fin.
The first 787-9 is expected to arrive in the first quarter of 2019, completing the 10 ordered by 2021. The options, should they be converted into firm aircraft, should arrive in 2020, finishing in 2024.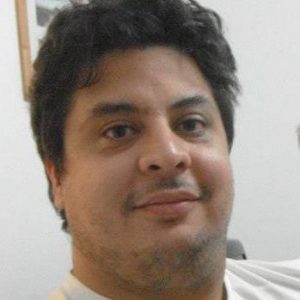 Since a little kid, Pablo set his passions in order: aviation, soccer, and everything else. He has traveled to various destinations throughout South America, Asia, and Europe.

Technology and systems expert, occasional spotter, not-so-dynamic midfielder, blogger, husband, father of three cats; he believes that Latin America's aviation industry past, present, and future offer a lot of stories to be told.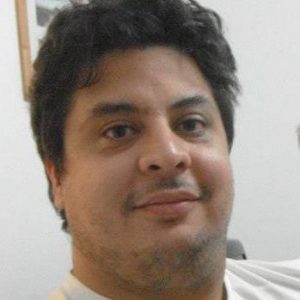 Latest posts by Pablo Diaz (see all)