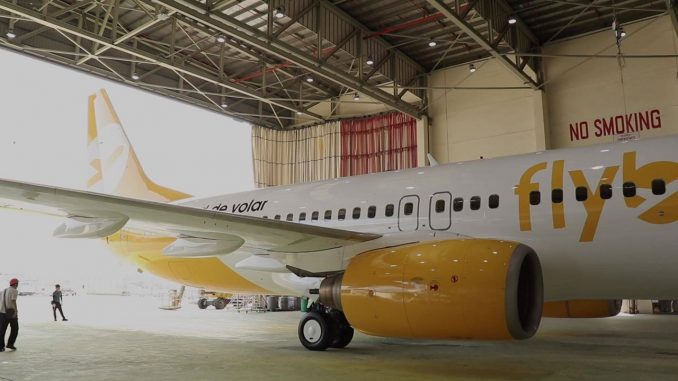 On May 12, Argentina's new low-cost-carrier Flybondi received its fourth Boeing 737-800, after a long ferry flight which started in France.
The aircraft, formerly operated by Turkish Airlines, spent about a month in Montpellier for its cabin configuration and livery painting. Also, its original registration TC-JGH was replaced with the Argentinian LV-HQY. With an age of 12.3 years, it is the youngest of Flybondi's fleet, as the other birds are 20, 17 and 13 years old.
HQY, who has not received an official name yet, didn't have much time to rest given the tight schedule and operation model. It began started flying on May 15, as the carrier has inaugurated a new route between Buenos Aires and Posadas, the capital city of the Misiones province, in the North Eastern limit of the country.
By the end of May, the company expects to open three more routes, and should be receiving its fifth aircraft within the first days of June. Amid several operational setbacks, with a high percentage of delays and cancellations, Flybondi is in an urgent need to increase its dispatch reliability.
Some good news, however, has arrived at the company's desks, though. Finally, the Argentine Aviation Authority ANAC has granted the company and the first three aircraft of its fleet the authorization to operate above 30,000 feet, or in the Reduced Vertical Separation Minimums (RVSM) airspace. This permission will allow Flybondi's aircraft to operate air routes in the upper layers of the atmosphere, where True Airspeed is greater and the reduced flight time and thinner air will impact positively on fuel burn and operation performance.
In Argentina's complex economic context, the possibility to increase the margin is key for survival, and the company was put in a weak spot as it has no chance to equal operation conditions with its competitors, Aerolíneas Argentinas/Austral, LATAM Argentina, and the Andes.
Close to completing its first quarter since starting operations, Flybondi's future seems to be coming together and it is constantly increasing its market share. Time will tell if it will secure the beachhead in the Argentinian market, or if it won't stand the waves.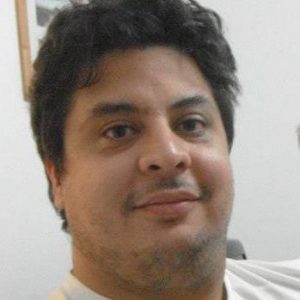 Since a little kid, Pablo set his passions in order: aviation, soccer, and everything else. He has traveled to various destinations throughout South America, Asia, and Europe.

Technology and systems expert, occasional spotter, not-so-dynamic midfielder, blogger, husband, father of three cats; he believes that Latin America's aviation industry past, present, and future offer a lot of stories to be told.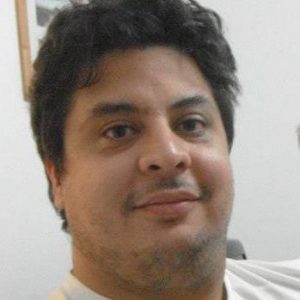 Latest posts by Pablo Diaz (see all)