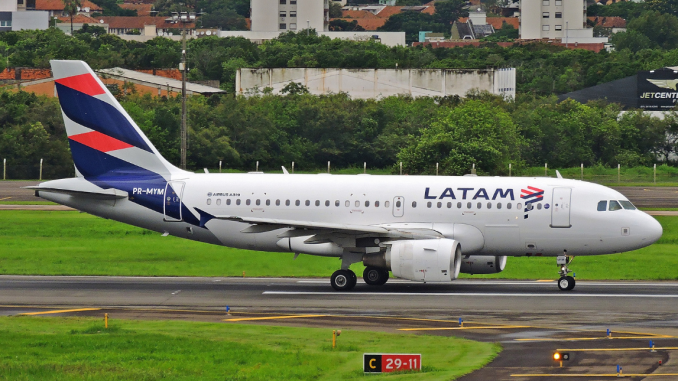 On April 10, 2018, 842 unionized cabin-crew members of Transporte Aereo S.A., one of the affiliates of LATAM Airlines Group in Chile, went on a strike that affected LATAM's domestic operations in Chile, as well as some regional flights from Chile to other countries in South America.
Despite the company taking all possible measures to mitigate the impact to its passengers, nearly 2,000 flights were cancelled, impacting about 400,000 passengers. LATAM estimated that during the strike, domestic operations in Chile were halved.
Since April 26, 2018, Transporte Aereo S.A. gradually started to reestablish its flights, and by May 3, 2018, it was operating under normal conditions, as almost all cabin-crew members have individually decided to resume their work. As a preliminary estimate, the impact on the carrier's operating result would amount to a loss of about $25 million.
This loss will have an impact on the operating numbers of the second quarter of the year, as first quarter closed just 10 days before the beginning of the strike. For the first quarter, the operating income amounted to $228.5 million, 50.1 percent higher than the same period of 2017.
Operating margins increased by 2.2 percentage points year-over-year during the quarter, reaching 8.4 percent, boosted by unit revenue and capacity increases across all passenger business units (international, Brazil domestic, and Spanish speaking countries domestic) as well as cargo.
LATAM's net income totaled $93.9 million when the quarter ended in March 2018, $28.3 million higher than the same period of last year.
Moreover, LATAM further reduced its exposure to foreign exchange variations this quarter, which should help lessen bottom line
volatility for the remainder of the year.
Total revenues rose 10.2 percent year-over-year in the first quarter of 2018 to $2,730.5 million, driven by higher traffic and yields across all passenger markets, resulting in a seven percent year-over-year increase in passenger revenue per available seat kilometers (RASK), together with a 2.9 percent rise in available seat kilometers (ASK).
Regarding cargo operations, cargo unit revenue grew eleven points year-over-year, boosted by a steady recovery of imports to the region. Available ton kilometers increased by 5.0 percent year-over-year, resulting in an increase of total cargo revenues of 16.6 percent compared to the first quarter of 2017.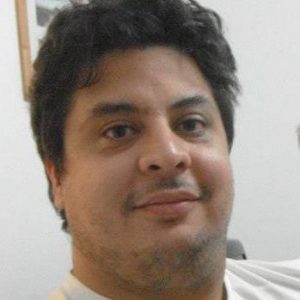 Since a little kid, Pablo set his passions in order: aviation, soccer, and everything else. He has traveled to various destinations throughout South America, Asia, and Europe.

Technology and systems expert, occasional spotter, not-so-dynamic midfielder, blogger, husband, father of three cats; he believes that Latin America's aviation industry past, present, and future offer a lot of stories to be told.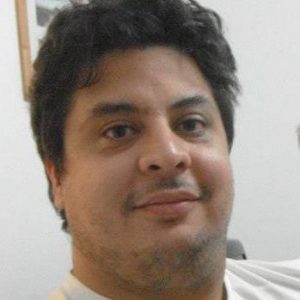 Latest posts by Pablo Diaz (see all)