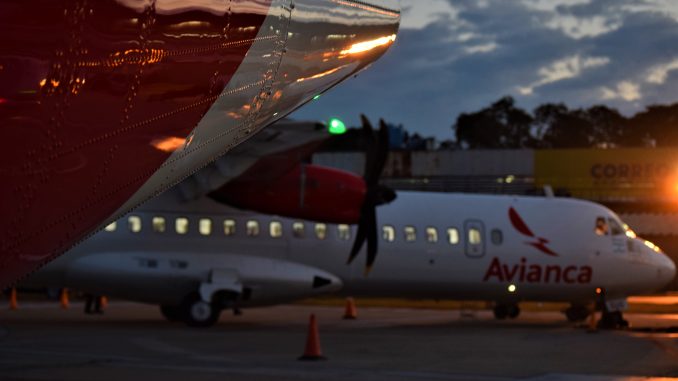 On Wednesday, Avianca Argentina operated the inaugural flight between Buenos Aires and Santa Fe route. I was kindly invited by the company to take a ride and report on it.
The all-day journey started really early, just like when I took the Federal Flight in which Aerolineas Argentinas presented its brand new Boeing 737 MAX 8. I got to Buenos Aires' Aeroparque just before dawn.
Check in was fast as a 70-seater aircraft posed no complication to a crew that is kind and efficient in the process. Avianca allows 15 kg, or 33 pounds, of checked luggage, but about half of the passengers didn't use the option and just traveled with a carry-on.
Once we were called for boarding, two buses took all the passengers to the platform stand where both Avianca Argentina's ATR 72-600 are usually located. Far from its bigger competitors, after a few minutes, we were ready to board the plane.
One of the first things I saw was the faces of some passengers, just realizing that the plane they were about to travel in is not a Boeing 737 or an Airbus A320. In some, I saw reluctance; in others, a mixture of fear and curiosity.
The fact of the matter is that the ATR 72-600 is a superb aircraft, and its inflight experience is no different from the experiences I had in jets. It is smaller, it is closer to the ground, but besides that, as a passenger that it is not that nitpicky on details, the turboprops are irrelevant.
Avianca Argentina has stressed this from day one of its operations: it is not a low-cost carrier. That's why a snack service was served during flight. A fruit juice, some water and the option of snacks or an alfajor, a typical Argentinian sweet treat, was provided with a smile and a remarkably kind attitude by the crew.
After an hour flight, we landed in Santa Fe, where a quick presentation and press conference was held in Sauce Viejo airport, located just outside of Santa Fe city.
After a day tour visiting Santa Fe's city center, its famous brewery and a boat ride, we were ready to take the return leg of the daily second frequency. A brief break before boarding, some empanadas and another flight back to Buenos Aires, where we landed on-time, at 9:15 p.m. local time.
It was a fantastic experience and clear proof that the fact of being one of the new actors in the Argentinian aviation market is in no way an excuse. Avianca Argentina is delivering consistent service, with an aircraft that suits its operational model. It is a fantastic sign of maturity from one of the youngest players. That alone is commendable.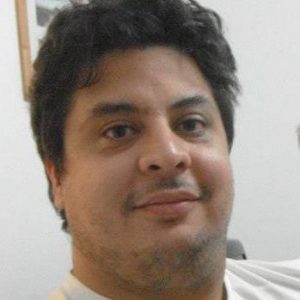 Since a little kid, Pablo set his passions in order: aviation, soccer, and everything else. He has traveled to various destinations throughout South America, Asia, and Europe.

Technology and systems expert, occasional spotter, not-so-dynamic midfielder, blogger, husband, father of three cats; he believes that Latin America's aviation industry past, present, and future offer a lot of stories to be told.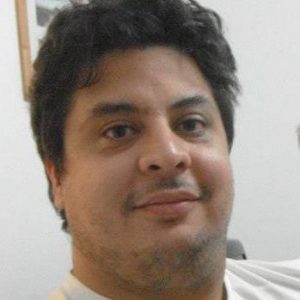 Latest posts by Pablo Diaz (see all)