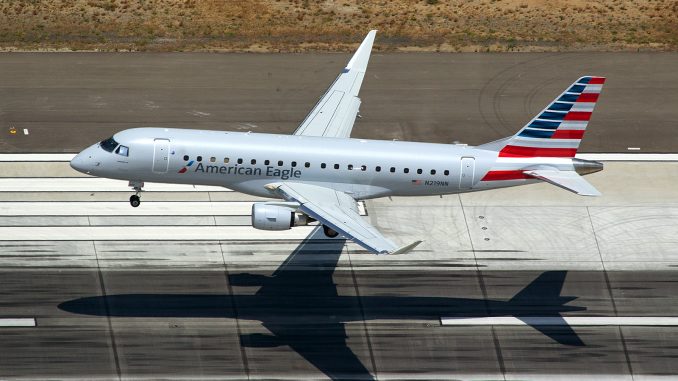 Four major U.S. airlines took a stand against the federal government, asking it not to use any of their flights to transport migrant children separated from their families. Earlier this year,  Attorney General Jeff Sessions ordered everyone caught crossing into the U.S. illegally to be criminally prosecuted. Over 2,000 children have been separated from their families. The results of Trump's strict immigration policy has been highlighted in the media over the past few days and has caused many companies and high profile CEOs to respond to the situation.
In the airline industry, American Airlines, United Airlines, Frontier Airlines, and Delta Air Lines have issued statements on the matter as of Wednesday at 5:50 p.m. Three of them occurred before the President's Executive Order which effectively ends the immediate separation of families detained at the U.S.-Mexico border for illegal migration.
American Airlines
"We bring families together, not apart," American Airlines said in a statement. "The family separation process that has been widely publicized is not at all aligned with the values of American Airlines," it added.
Just thirty minutes before American Airlines published a statement on the matter, American attorney and entrepreneur Michael Avenatti posted a photo of seven boys of detained parents awaiting to board American Airlines flight 5772 at McAllen Airport. AirlineGeeks is not able to confirm whether or not the airline took any actions to prevent the boys from boarding the Dallas bound flight.
Earlier this week, American Airlines was also facing public scrutiny when a Facebook post went viral stating that a flight attendant had worked a flight with 16 young passengers believed to have been immigrants separated from their families onboard a Miami bound flight from Arizona.
A spokesman for the airline found no flight corresponding to the details given in the Facebook post, according to reports. The Association of Flight Attendants, however, said that the Facebook post was indeed real, but not all details of the flight attendant's accounts have been verified.
United Airlines
United's CEO, Oscar Munoz, said in a statement the policy which has derived into family separations is "in deep conflict with our company's values."
The statement also read: "Our company's shared purpose is to connect people and unite the world. This policy and its impact on thousands of children is in deep conflict with that mission and we want no part of it."
"We have contacted federal officials to inform them that they should not transport immigrant children on United aircraft who have been separated from their parents," Munoz concluded.
The airline does not believe that any separated children have flown on United aircraft based on internal research and public records.
Delta Air Lines
Delta issued a statement shortly after the Executive Order was signed and applauded the measure. "We applaud the Administration's Executive Order resolving the issue of separating the children from their families at the U.S. border."
On Wednesday morning, hours before the Executive Order was signed by Trump, CEO Ed Bastian commented on the situation saying the role of airlines is "making the world a more connected place," according to the Atlanta Journal-Constitution (AJC).
He continued to tell the AJC: "Our business is bringing the world together… When you see the world moving against that, it's our call to action to jump in." However, he also added: "You want to be careful. We're not looking to become politicians."
Frontier Airlines
Frontier Airlines stated via Twitter that the company "prides itself on being a family airline and we will not knowingly allow our flights to be used to transport migrant children away from their families."
The airline stated that at this point it is unaware if it has been used to transport separated children.
The Department of Homeland Security spokesperson Tyler Houlton criticized the airlines' decisions, saying in a tweet that it was "unfortunate" that carriers "no longer want to partner with the brave men and women of DHS to protect the traveling public."
He proceeded to tweet: "For 15 years, @DHSgov (Department of Homeland Security) has worked diligently with America's airlines to secure aviation and facilitate the travel by air of millions of American and visitors and we will continue to do so."
America's third largest airline, Southwest Airline, has not addressed the issue in any public statement so far.
AirlineGeeks' Mateen Kontoravdis contributed to this report.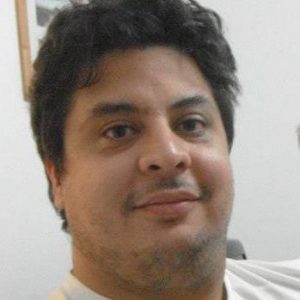 Since a little kid, Pablo set his passions in order: aviation, soccer, and everything else. He has traveled to various destinations throughout South America, Asia, and Europe.

Technology and systems expert, occasional spotter, not-so-dynamic midfielder, blogger, husband, father of three cats; he believes that Latin America's aviation industry past, present, and future offer a lot of stories to be told.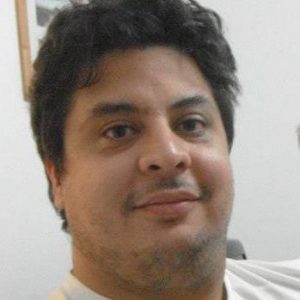 Latest posts by Pablo Diaz (see all)