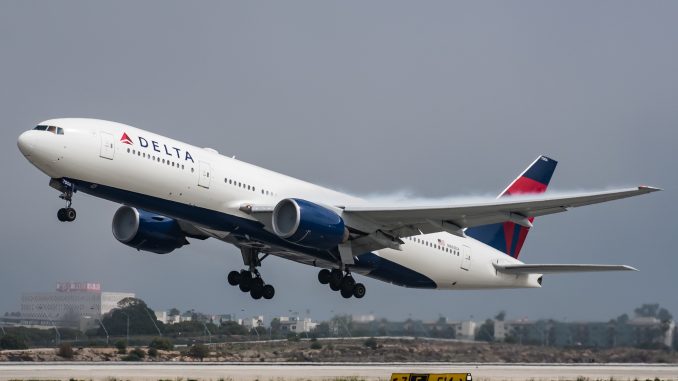 Early last year, I wrote an article on the problem airlines have had responding to passengers bringing animals into the cabin under the guise that they are there for emotional support.
In the article, I posed the question, "[W]ith so many fake service animals that look real and have the documentation to prove it, where do airlines draw the line?" To answer, I said I believed that, "In short, they can't. There's a very slippery slope when it comes to denying some people the treatment they need, leaving them instead to tolerate those who bring their non-emotional support animals onboard."
Earlier this year, Delta did just that, putting a policy into effect March 1 to scale back exactly which of the 700 emotional support animals they flew daily would still be allowed in the skies under that distinction. They made a simple request of passengers; those who wished to fly with emotional support or service animals would have to submit a form affirming they were, in fact, serving a therapeutic or guide purpose.
"Customers have attempted to fly with comfort turkeys, gliding possums known as sugar gliders, snakes, spiders and more. Ignoring the true intent of existing rules governing the transport of service and support animals can be a disservice to customers who have real and documented needs," a statement at the time said.
Soon, United, American, and Alaska had followed suit, with American, just like Delta, banning certain types of animals, spanning everything from ferrets to hedgehogs to goats.
Minor Change Creates Backlash
This week, it appears the first revision to that policy has come, with Delta announcing a minor change earlier this week. However, the policy is raising more concerns and causing a minor uproar, as Delta tacked pit bulls onto the list of support animals no longer permitted on Delta aircraft.
In a statement, the airline justified its actions, stating "We have determined that untrained, pit bull-type dogs posing as both service and support animals are a potential safety risk."
According to the ASPCA, an organization focused on improving the lives of animals around the world, "Laws that ban particular breeds of dogs do not achieve these aims and instead create the illusion, but not the reality, of enhanced public safety."
Delta has become the spearhead for change in the airline industry when it comes to this particular issue. Much of that change will come with repeated trial and possibly some error. This is uncharted territory for airlines, each of them asking the question of how they can keep their passengers happy while still ensuring those who need support and service animals still have the access to them they deserve and require.
The "Follow-the-Leader Mentality"
Of course, it remains to be seen whether other airlines will follow Delta's example. Not being the first airline to make the change would likely make it easier for companies such as American, United, or others to morph their policies to more closely mimic what they want to see.
That—the follow-the-leader mentality—is something almost always seen in the airline industry, whether in the shrinking of seat sizes or in the addition of dozens of new fees since the 21st century began. Whether these changes will stick or not remains to be seen, but there appears to be one certainty: on your next Delta flight, you won't be seeing a pit bull taking a nap at 35,000 feet.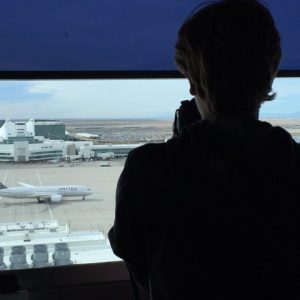 When he was just six months old, Parker took his first flight. From that point, he was destined to love aviation. His mom worked for Southwest Airlines much of his family have been frequent flyers on American Airlines for years, just as Parker is now. In 2015, Parker, inspired by aviation accounts on Instagram, decided to create an account of his own, and he hasn't stopped spotting since. On top of that, Parker has been writing for his school paper since his freshman year and has been writing and doing photography work for AirlineGeeks since August 2016.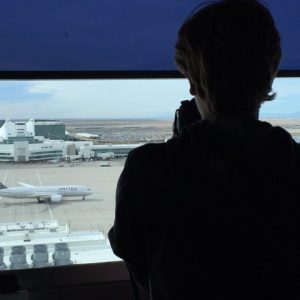 Latest posts by Parker Davis (see all)