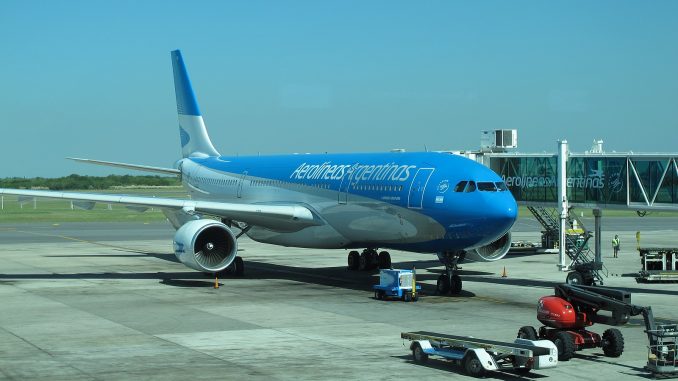 In an unexpected move, Argentina's Minister of Transportation Guillermo Dietrich announced that national administration will no longer set minimum prices for domestic airfares, starting on August 15.
This means that the market will be able to advertise tickets for flights well below the existing "price bands" that were imposed in 1987. After a major revision in 1989, airfares were allowed to flow practically without governmental intervention, and the market was sucked into a bitter price war between private companies and Aerolineas Argentinas, the country's national flag carrier.
After a deadly crash in 1999, caused by a combination of LAPA's poor operational culture and the lack of safety control — either because of negligence or plain and direct corruption — by the national aviation authority, price controls re-emerged, and price bands were updated regularly following inflation and local currency devaluation.
But the last price band update is almost four years old and with a Dollar/Peso parity ratio of 1:29, the 2014 price bands were virtually inexistent, as the airfares are already at their all-time minimum, around 30 to 35 U.S. dollars per leg.
The Argentinian government is fighting a bitter and long battle with several unions, with UTA (Union Tranviarios Automotor, otherwise called the bus drivers' union) as one of the main and most powerful enemies. The price band removal seems to be one of the cards the government had on its sleeve, hitting directly one of the main protections long-distance ground transportation had for years.
Another actor that was directly benefitted for price bands was Aerolíneas Argentinas. After being on the verge of disappearing, the company was repossessed by Argentina's government in 2008 and had a protected competition scenario until 2016.
Under a new administration led by Isela Constantini and continued by Mario Dell' Acqua, Aerolíneas Argentinas was able to reduce the staggering deficit (around 680 million dollars per year) and intends to request only 90 million dollars of public funds this fiscal year and to get to the zero deficit goal in 2019.
When talking to AR management, they are not amused by the price band removal, but they concede it was not surprising at all. "What is good for passengers, must be good for Aerolíneas. We certainly didn't ask for it, but we are to adapt and thrive in the new market condition," a source said.
The fact is that the company has long anticipated this move and it has taken several decisions that strengthen its position in the market: moving to a single-class, single-type domestic fleet, the incorporation of state-of-the-art aircraft such as the Boeing 737 MAX 8 and with the youngest fleet in the market and one of the youngest in the region of 6.7 years, the flag carrier is prepared to offer low fares and to compete with privates on the high-demand routes.
New low-cost operators celebrated the decision: "We consider the decision appropriate, as it will contribute decisively to the development of commercial aviation in Argentina. We are convinced all airlines will benefit from a dynamic market, and this is the right call in doing so," said Ole Christian Melhus, CEO of Norwegian Air Argentina.
Flybondi, first and, at this time, the only Argentinian low-cost carrier, stated: "it is a good call, good for the carriers, but most of all, for the 93 percent of Argentinians who hasn't flown yet."
"We created this company because we think Argentina needs a more inclusive market that creates conditions for those that do not choose airplanes as a mean of transportation due to the expensive fares," the statement concludes.
The removal will be effective on August 15, and it will apply for all round-trip tickets sold within 30 or more days in advance. As we experienced before in this country, the rules of engagement are loosening up. State intervention is losing ground in the market, but it will have to remain focused on what it needs to be paramount: to keep profitability and operational safety apart from each other.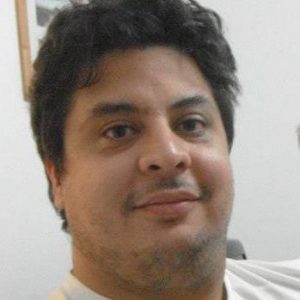 Since a little kid, Pablo set his passions in order: aviation, soccer, and everything else. He has traveled to various destinations throughout South America, Asia, and Europe.

Technology and systems expert, occasional spotter, not-so-dynamic midfielder, blogger, husband, father of three cats; he believes that Latin America's aviation industry past, present, and future offer a lot of stories to be told.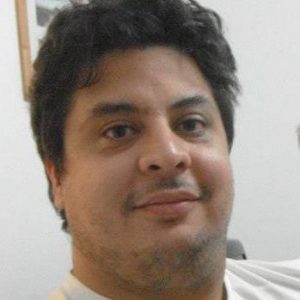 Latest posts by Pablo Diaz (see all)