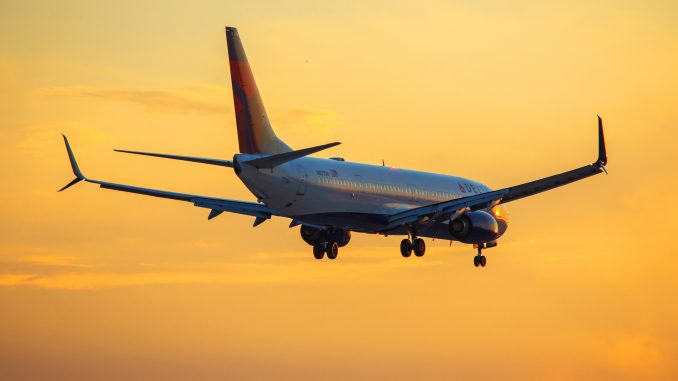 Two U.S. airlines have resumed service to Haiti as of Sunday, after service was suspended due to civil unrest in the island nation. Both American Airlines and Delta Air Lines have resumed service to the Haitian capital of Port-au-Prince. However, Spirit and JetBlue have both cancelled their flights Sunday to Haiti. All four airlines cancelled flights on Saturday to the island as unrest grew.
The protests were against a government increase in the price of gasoline and diesel. There has been looting and rioting on the streets, with groups setting up roadblocks on many key roads in the country. U.S. citizens on the island have become trapped where they are as the roads have become unsafe to travel. Protests have calmed down Sunday as the government announced a reversal to the price hike.
In addition to the U.S. carriers suspending service, Bahamian national carrier Bahamasair has announced it is suspending service to Haiti. The airline serves both Port-au-Prince and Cap-Haitien from Nassau. No announcement has been made yet for services to resume. The airline cited the safety of their aircrew and passengers for the suspension during the "civil unrest."
The unrest and cancelled flights come at a bad time for the island nation. Tourism to the island was beginning to pick back up after the devastating effects of the 2010 earthquake. The nation has become a popular stopping point for cruise ships in the Caribbean. Airline passengers to Haiti still mainly consist of family travelling to visit relatives, as well as support programs from the United States, and around the world helping to rebuild the country.
The resumption of service by American and Delta is a good sign that the airlines believe that the worst of the violence is over. Pending any flare ups in violence, airline service to the country should resume to normal. However, the situation is still volatile. The current government and leadership is unpopular leading to the possibility of future trouble, and along with it more suspensions and possibly cancellations of service.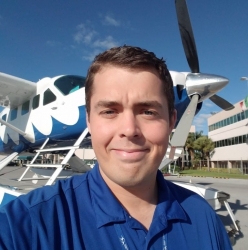 Daniel has always had aviation in his life; from moving to the United States when he was two, to family vacations across the U.S., and back to his native England. He currently resides in South Florida and attends Nova Southeastern University, studying Human Factors in Aviation. Daniel has his Commercial Certificate for both land and sea, and hopes to one day join the major airlines.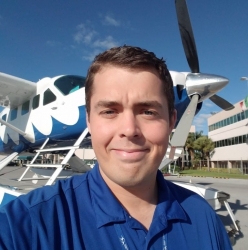 Latest posts by Daniel Morley (see all)