Avianca and Copa Airlines want to enter into a three-way deal with United Airlines, which would strengthen the U.S. to Latin America presence of the three Star Alliance members.
At an event held for the presentation of financial results on August 8, the parent companies of Avianca (based at Bogota) and Copa Airlines (based in Panama City) declared that they had begun conversations with their American partner, "concerning the possibility of concluding a tripartite trade agreement covering combined networks" throughout the American continent.
No official word on the statement has been released from United, rather than confirming the negotiations. It is expected that the process will take a year or more, given the complexity of the task at hand. Joint ventures are expanding between the region, as several companies are incorporating the business model. All Big Three are embarked on similar projects with Brazilian companies after a legislation change that allows a bigger foreign capital injection on its local airlines.
Some months ago, Aerolineas Argentinas signed a joint venture with Alitalia, expanding their previous codeshare agreement. Also, Air France-KLM holding is finalizing a joint venture with Air Europa for the offering of flights to Latin America.
In addition to their Star Alliance membership, all United, Avianca and Copa already have codeshare agreements in place on many routes between and within the U.S. and Latin America. Negotiations between United Airlines and Avianca to deepen "trade and strategic relations" had already been announced at the beginning of the year, after a strengthening of their agreements in El Salvador, Canada, and Mexico.
Shortly before, Avianca Brasil CEO Frederico Pedreira recalled that he was aiming for a joint venture agreement between the two companies, as evoked since February 2017. The merger started between Avianca and Avianca Brasil should be completed by end of the year; both companies are controlled by Synergy Aerospace, which holds 70 percent of the first and 100 percent of the second. As Synergy also controls Avianca Argentina, it will be a matter of time for the tripartite alliance to reach the southern extreme of the continent.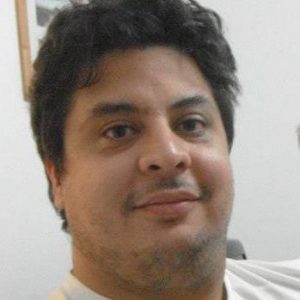 Since a little kid, Pablo set his passions in order: aviation, soccer, and everything else. He has traveled to various destinations throughout South America, Asia, and Europe.

Technology and systems expert, occasional spotter, not-so-dynamic midfielder, blogger, husband, father of three cats; he believes that Latin America's aviation industry past, present, and future offer a lot of stories to be told.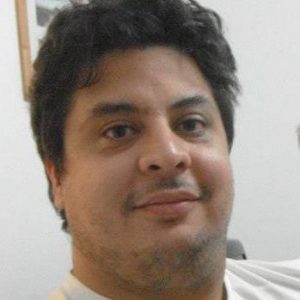 Latest posts by Pablo Diaz (see all)