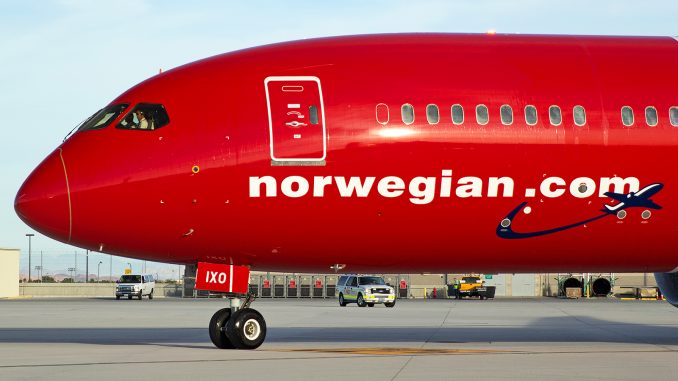 In December 2016, Brazil's national aviation authority, ANAC, issued the famous "resolution 400," which was an attempt to align the Brazilian aviation rules to the international standards. Among other changes, the most noticeable is the baggage allowance that permitted companies to create fare categories that do not include checked baggage, paving the way for low-cost carriers to access the market.
After a longstanding battle, the ruling was effectively imposed in mid-2017, and the market slowly adjusted to the changes. Last week, after months of intense negotiations, ANAC finally authorized Norwegian to operate long haul low-cost flights between London (Gatwick) and Rio de Janeiro or Sao Paulo.
This request follows the one Flybondi filed for a Buenos Aires (Argentina) and Sao Paulo, and the ongoing authorization request of Avianca Argentina, which attempts to coordinate operations with Avianca Brazil as they are part of the same holding, Synergy group.
With this approval, Norwegian obtains the capability to request specific routes and schedules, along with the offering of its tickets. No indication of a suggested price has come out yet, but the expectation circles around the 900 U.S. dollars round-trip that Argentinian branch is offering in a no-frills base.
Argentina's case proves that long haul low-cost is a valid strategy: both LEVEL, IAG's company, and Norwegian have increased their initial frequencies to cover the additional demand. While LEVEL is already operating 5 flights a week after a soft start with two, and is expanding the operation to nine weekly flights starting in next October,  Norwegian plans to fly a daily service to Gatwick by the end of the year.
Norwegian's aircraft of choice is the Boeing 787-9 Dreamliner, with 56 Premium Economy seats and 282 Economy, although there is a different configuration available in the carrier's fleet with less premium economy rows (five instead of eight) which brings its total capacity to 344 (35 and 309). Also, inflight entertainment is provided, but no onboard Wi-Fi.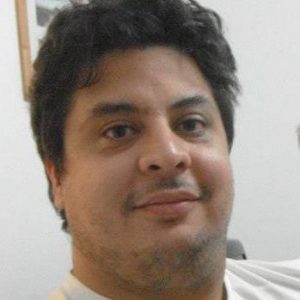 Since a little kid, Pablo set his passions in order: aviation, soccer, and everything else. He has traveled to various destinations throughout South America, Asia, and Europe.

Technology and systems expert, occasional spotter, not-so-dynamic midfielder, blogger, husband, father of three cats; he believes that Latin America's aviation industry past, present, and future offer a lot of stories to be told.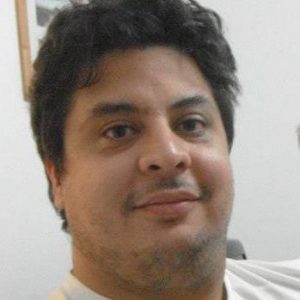 Latest posts by Pablo Diaz (see all)