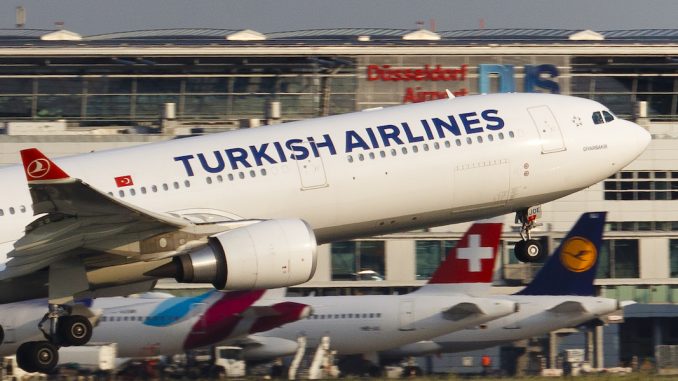 Turkish Airlines recently announced the results of passenger and cargo traffic from July, which has proven to be the highest July load factor in the airline's history.
The load factor reached 85.3 percent, with the total number of passengers carried increasing by four percent to 7.8 million. This includes a seven percent rise in international passengers, excluding those transiting from another international flight. Additionally, the volume of cargo transported by the airline increased by 20 percent, with the biggest contributor being the Middle East.
Over the first seven months of 2018, the amount of mail and cargo carried by Turkish Airlines increased by 26 percent to 779,000 tons from the same period in 2017.
Turkish stated in a press release that the increase in load factor has been an important indicator of the "continued increase in the global interest of Turkey."
In July, AirlineGeeks analyzed the efforts made by Turkish Airlines to keep Istanbul a global hub. The new figures from July's passenger and cargo numbers do indicate that the airline is encouraging more people to visit Turkey.
More Foreign Visitors in June
According to data from the Turkish Ministry of Culture and Tourism, June saw over 3.6 million foreign visitors arrived in Turkey by air; over 81 percent of the total foreign visitors arriving in the month. An increase of almost 34 percent from the previous year.
In June, Istanbul accounted for almost 30 percent of these foreign visitors arriving by air, falling second to popular Turkish resort Antalya who welcomed over half of the foreign visitors in the same period.
While this data may not represent Turkish Airlines' high load factor in July, it shows clear increases in the number of tourists visiting the country, a number which is only projected to increase following previous data.
Cargo
The increased amount of cargo that the airline has transported shows that Istanbul has become more of a popular hub for world cargo to travel through.
33 percent of all cargo through Istanbul with Turkish Airlines was contributed to by the Middle East. This shows that the airline is moving towards their goal to make Istanbul a preferred transfer point for Middle Eastern destinations, whether from Europe or South America. European countries contributed a 26 percent increase in cargo that travelled on Turkish Airlines.
Global Interest
As Turkish Airlines' press release states, the increasing load factors do show signs that global interest in Turkey is increasing. Furthermore, the load figures also support that global interest in the airline is increasing, which in turn helps to sustain Istanbul as a global hub as more and more passengers choose to fly the airline, in addition to an increase in companies using their cargo services.
This develops Istanbul as a hub as it can encourage people to recommend and re-use the airlines' services to travel to further destinations with a stop in Istanbul, or to make use of the cargo service to get items across the world. All of these factors are continuing to support Turkish Airlines' efforts in sustaining Istanbul as a global hub.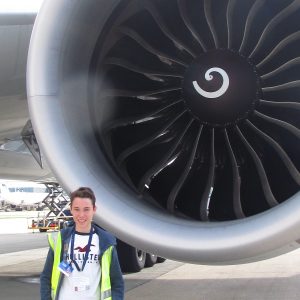 Connor has been in love with flying since the first time he boarded a plane when he was 5 years old. He loves all things aviation, and he hopes to make that his full time career in the future.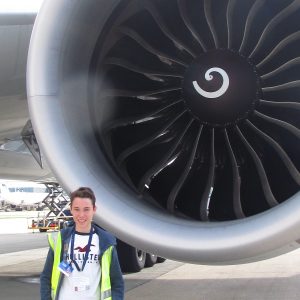 Latest posts by Connor Sadler (see all)